Eric Holder showed what he was about when he hightailed it out of Ferguson. How about 'when they go low' you don't bail on black people? When people who you who they are believe them.
Eric Holder on Republicans: 'When they go low, we kick them'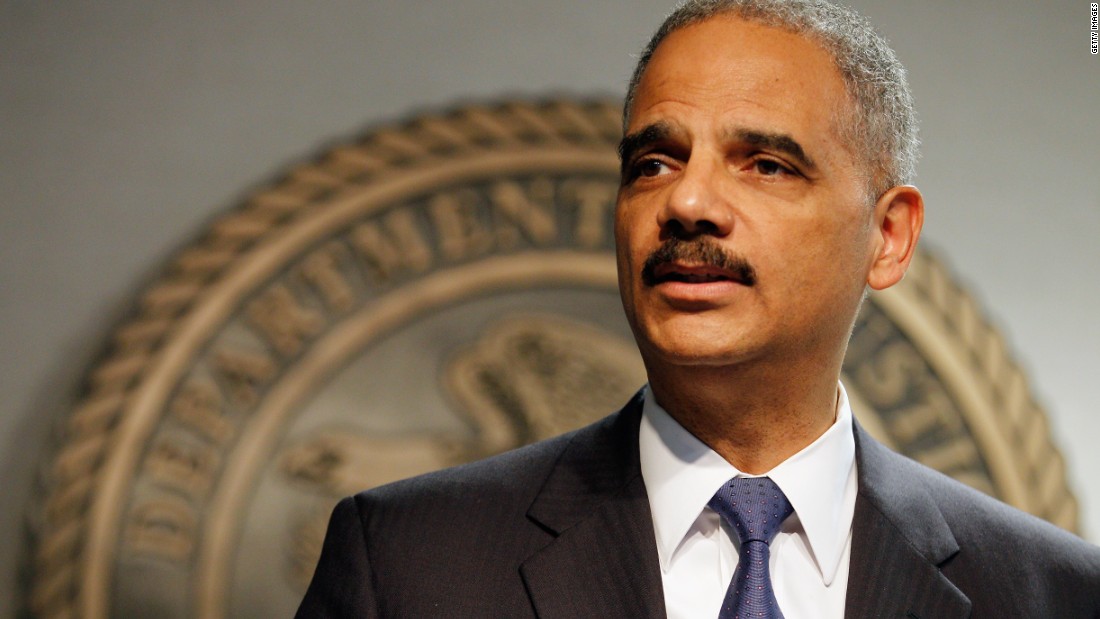 In the debate over whether Democrats should go low against President Donald Trump and Republican lawmakers or rise above partisan attacks, count former Attorney General Eric Holder as an advocate of getting into the gutter.