"During the August primary, there were multiple reports of issues with the voting process — effectively disenfranchising voters in these contests. Two years ago, following a contentious court fight, our city had to redo two elections after some votes were improperly cast and counted. And, in the past two election cycles, our Board of Elections has certified three different candidates for collector of revenue onto the ballot who were later removed because they were ineligible for the position under the law.
With all this in mind, is it any wonder state and federal prosecutors alike have launched criminal investigations into our local election process in recent years?"
If they ever begin to peel back the layers...
Restoring the integrity of elections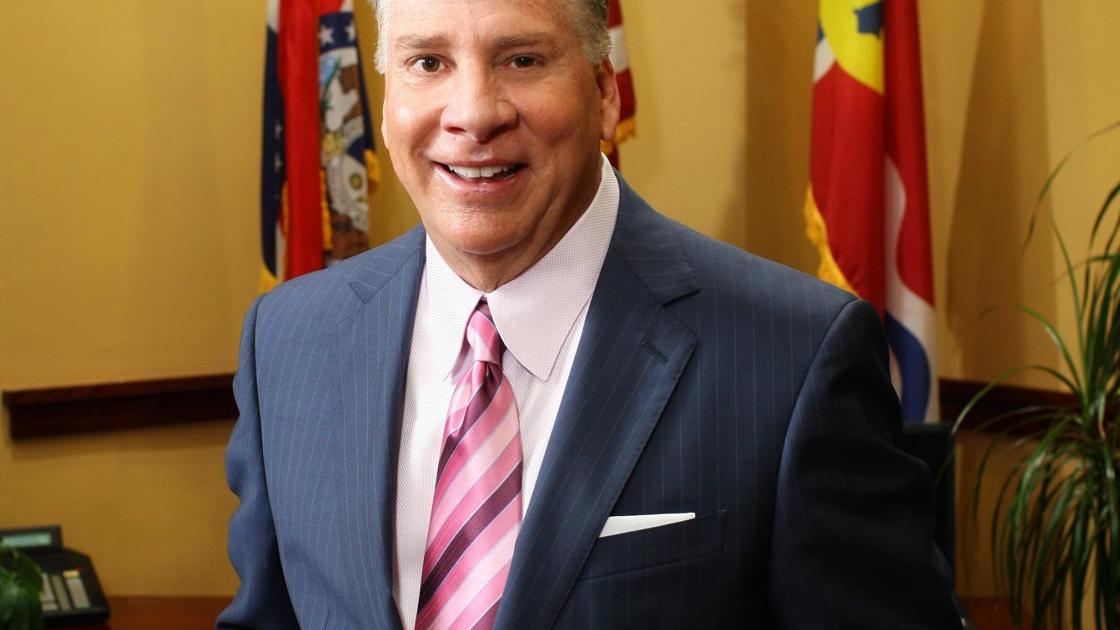 With little more than a month until November's midterm elections, the integrity of our upcoming vote remains top of mind for many of us. Every week, it seems like concerns