During Ferguson we saw numerous photo opps with Obama and Deray, had a DOJ investigation which produced the DOJ report that highlighted a tiny portion of the fuckery in Ferguson, one of Louis' 90 municipalities. We also saw the Ferguson Commission which produced the Ferguson Report... at the time was the latest of many, many, many, many, many reports written about racism and oppression in the region...
The Ferguson Commission completely dropped the ball, its members were more concerned with a personal come up than progress or change. Each of them is in a better personal situation today because Michael Brown was murdered... and that's just fine with them.
Messenger: After 18 years, no progress in Missouri, where 'Driving While Black' is still a crime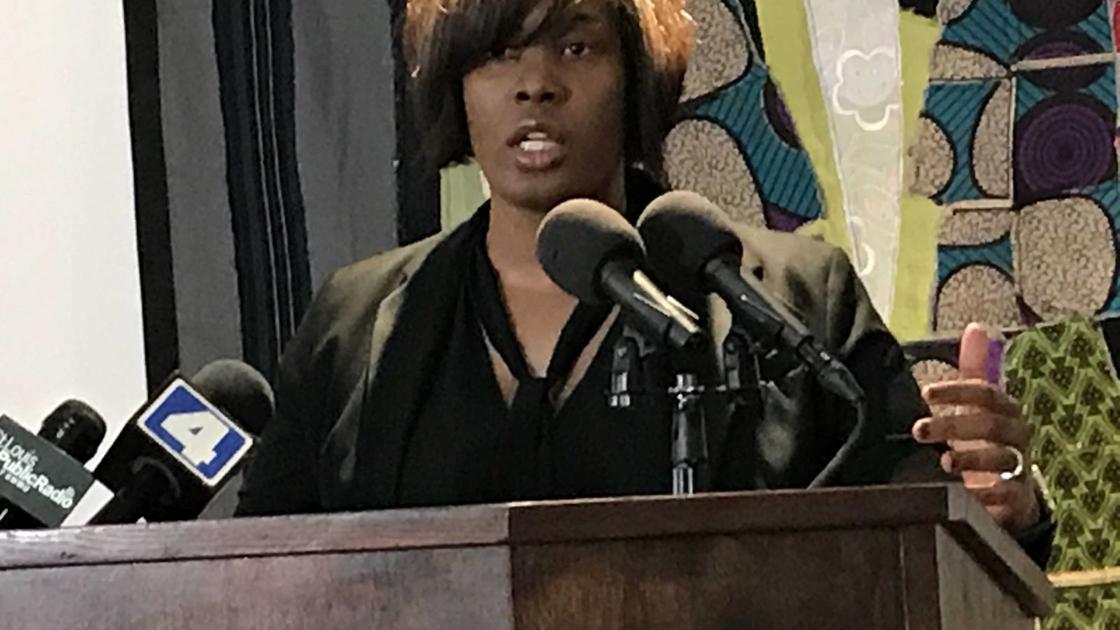 Annual vehicle stops report hits with a thud. Missouri Legislature needs to make it better.