"Dozens of suspected criminal cases have been dropped and hundreds of traffic tickets are now under review, after prosecutors say they became concerned about the conduct of a Missouri Highway Patrol Trooper.
News 4 is choosing not to name the Trooper at this time because he has not been charged with any crime."
See?
Prosecutors: Trooper's actions 'unacceptable' and 'questionable,' toss out dozens of criminal cases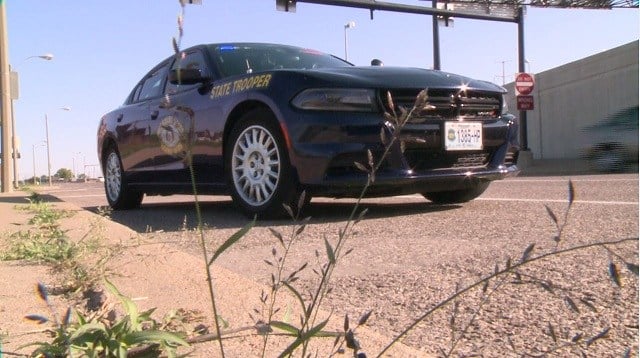 St. Louis prosecutors recently wrote a letter to the Missouri State Highway Patrol informing them that they were tossing out any case touched by one single trooper.