Doubtful, but I wouldn't rule anything out. We are living in a bazarro world, what is up is down. Officers were indicted for beating one of their own, not protesters. They were indicted under Trump's DOJ. Obama's DOJ gave police brutality and the murder of nonthreatening black people a pass. Trump is so hellbent on one upping Obama and Democrats anything is possible. Whether we benefit in the process is inconsequential.
Will Feds Indict More St. Louis Cops For Abusing Jason Stockley Protesters?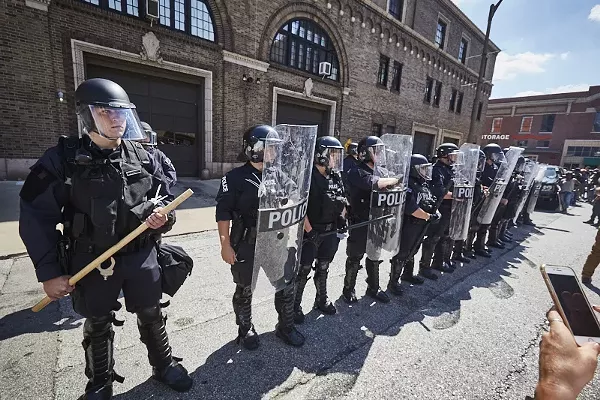 As news spread Thursday about the indictment of four St. Louis cops, city officials began to make the "a few bad apples" case. Officers Dustin...