Don't trust this at all…
"The panel could push for anything from outright consolidation of the city and county to a much more incremental change, such as the last board's unsuccessful plan to put all of Forest Park under joint city-county ownership and funding.
To take effect, whatever the board proposes has to be approved by separate majorities of voters in the city and county.
That's the major difference between the freeholders process and the now-discarded merger plan proposed earlier this year by the Better Together organization.
That plan — to merge the city, county and all county municipalities into one entity — would have been decided at a statewide election as a proposed constitutional amendment.
As an alternative to the Better Together proposal, municipal officials in the county led a petition effort as outlined in the constitution to trigger the creation of the freeholders board."
I would advocate a vote of no confidence, not giving them more power, money or resources.
New St. Louis city-St. Louis County board could propose just about anything — or nothing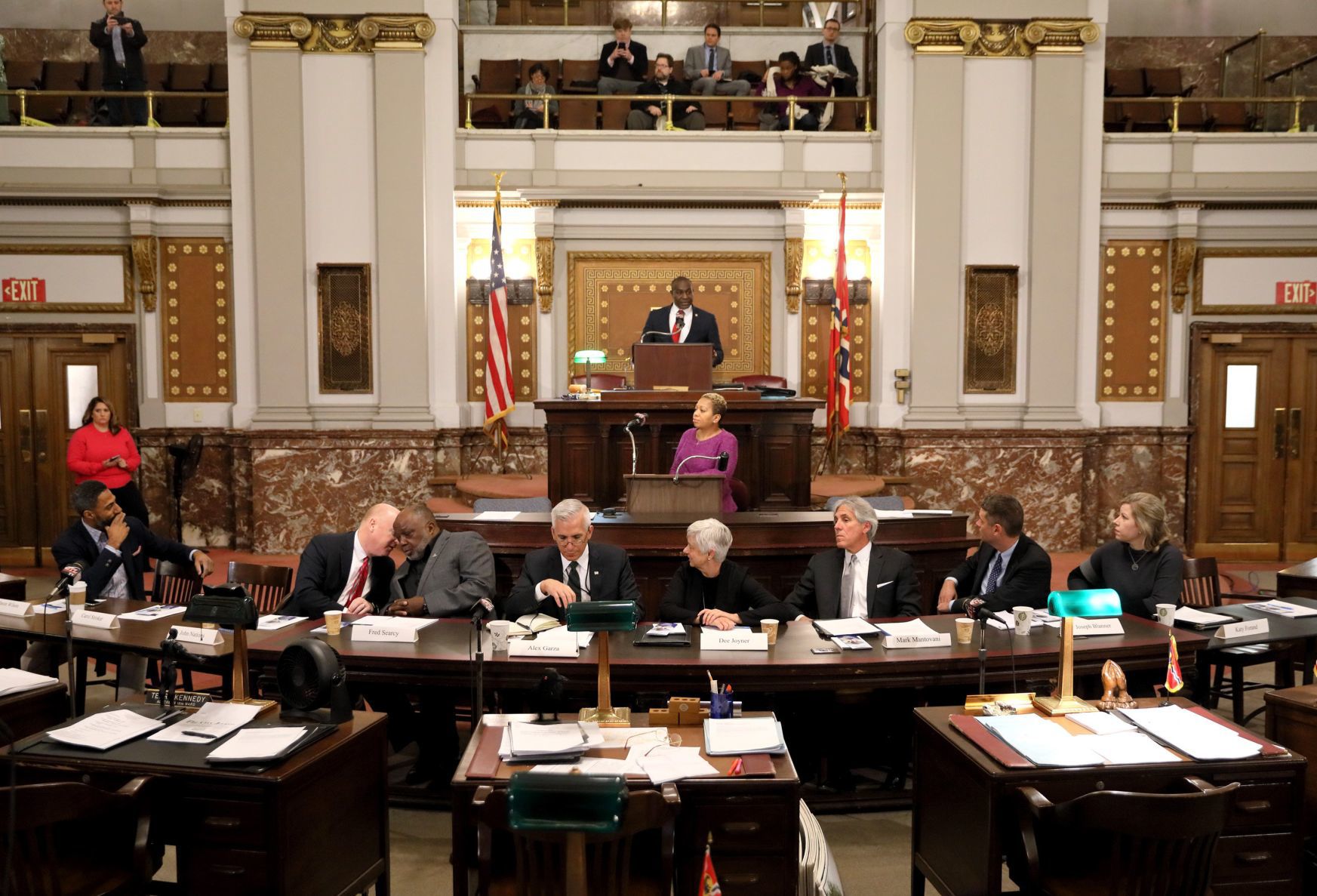 This is the first time in 30 years that a Board of Freeholders — or Board of Electors, if members instead use that name — has been convened under a