Don't think for one minute BLM didn't know about the largest Black Lives Matter Page on Facebook until a few months ago... and don't think this ambiguity about who is and who ain't Black Lives Matter isn't by design. This allows the org the ability to duck & dodge and escape transparency, accountability and culpability under the guise of protecting itself from scammers.
Everything is calculated.
"A recent joint survey by The Washington Post and the Kaiser Family Foundation revealed that more Americans are taking their activism to the streets. One in five Americans have protested in the streets or participated in political rallies since the beginning of 2016. Of those, 19 per cent said they had never before joined a march or a political gathering."
People have no idea of what BLM really is or how it operates. This author for example...
As the Black Lives Matter scam shows, Facebook fakes are eroding trust in digital activism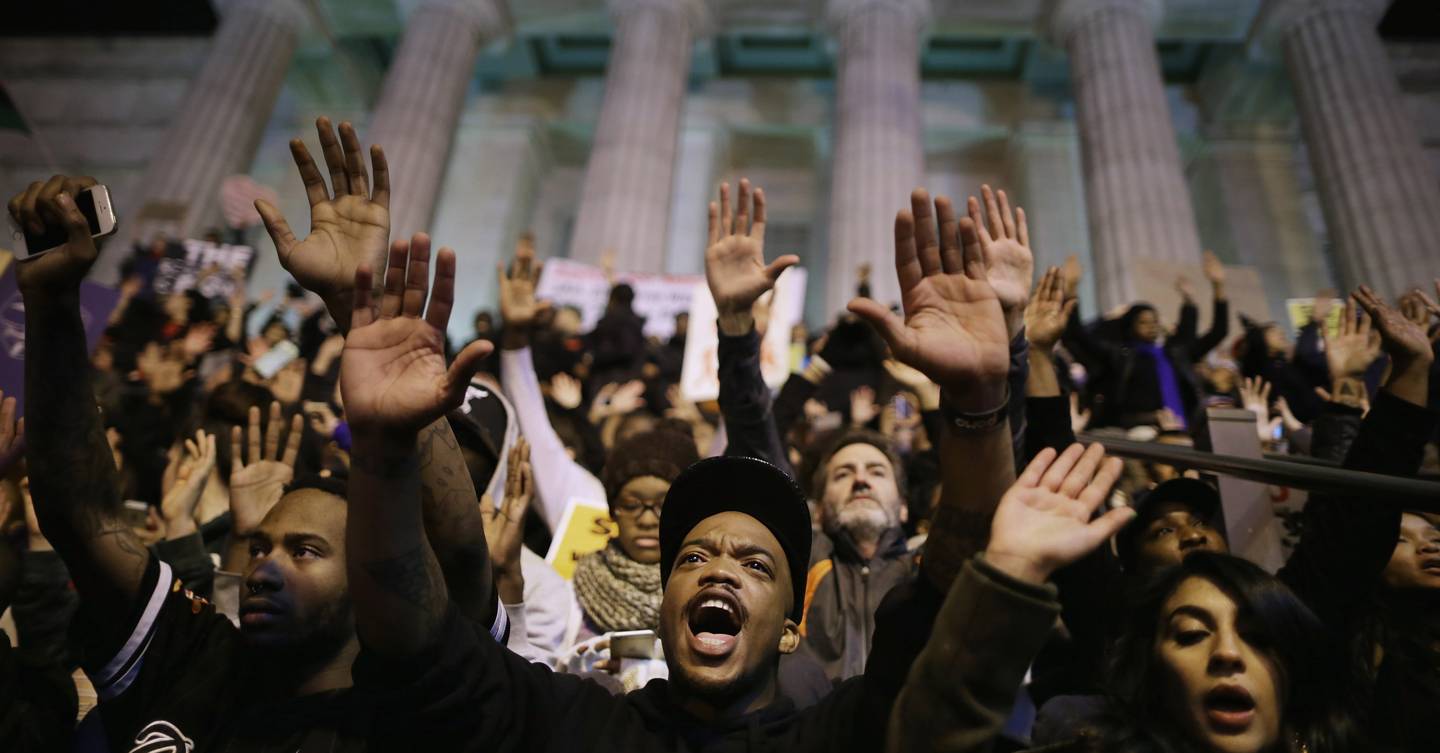 Social media is a powerful tool for activism, but fake pages are duping people into supporting bogus causes and tricking people into handing over money to scammers