Don't cheer, this is bigger than R Kelly. They're flipping it... trying to make black men the face of privilege in the criminal justice system and using the Jussie Smollett and R. Kelly scandals to distract from real talk about a black agenda and reparations for #ADOS. This is one example of what Neely Fuller Jr described as ws playing both sides.
This is the Chi. Lines blurred. Lots of players...
R. Kelly case may be affected by Michael Avenatti's indictment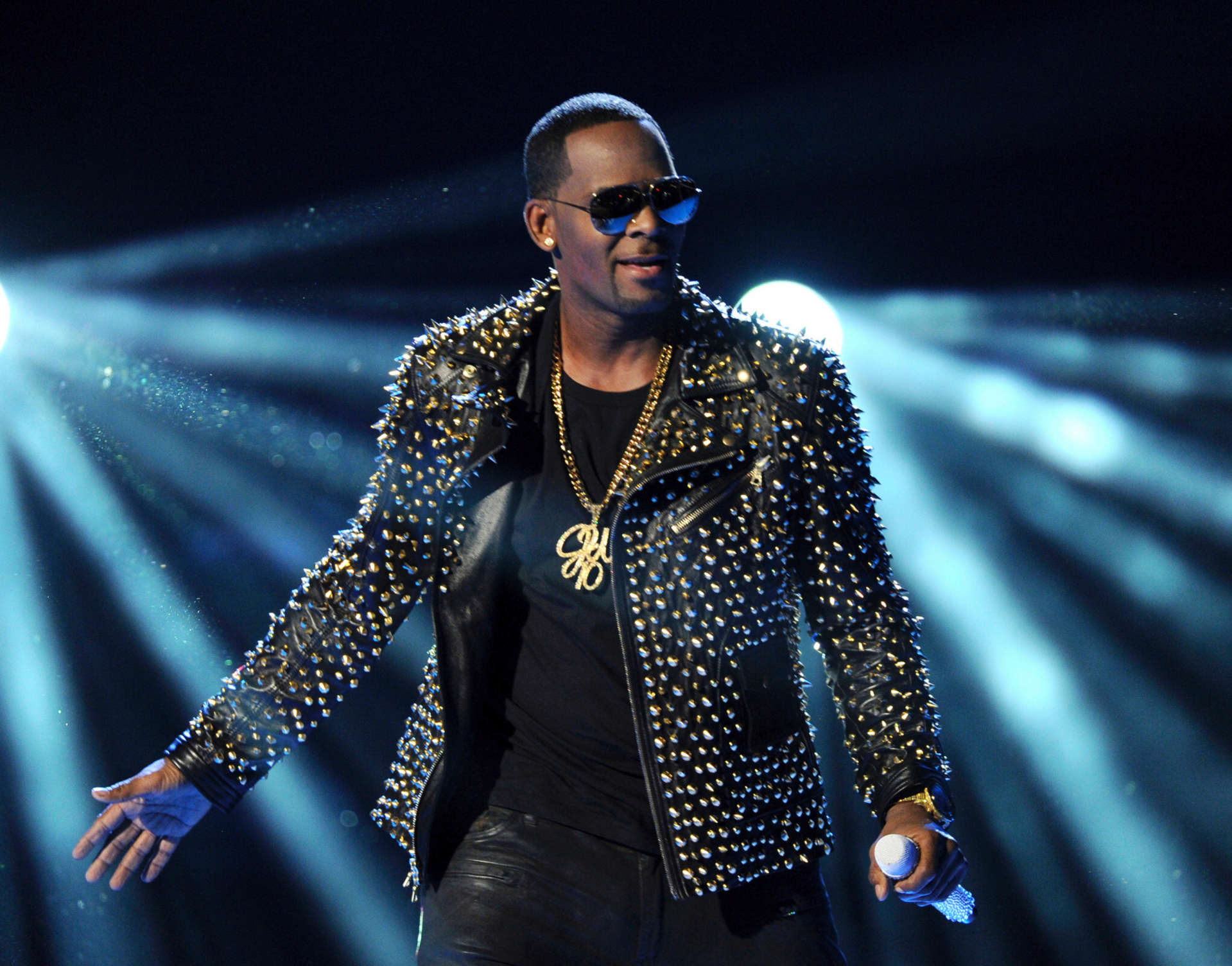 R. Kelly's lawyer believes Michael Avenatti's arrest on federal extortion charges could torpedo the singer's sex abuse case, according to a report Tuesday.