Don't be fooled by claims the economy is doing better. Thousands of new unemployed and underemployed have been and are being laid off after voting to make Amerikkka great again and against their own interest.
Anheuser-Busch lays off St. Louis brewing employees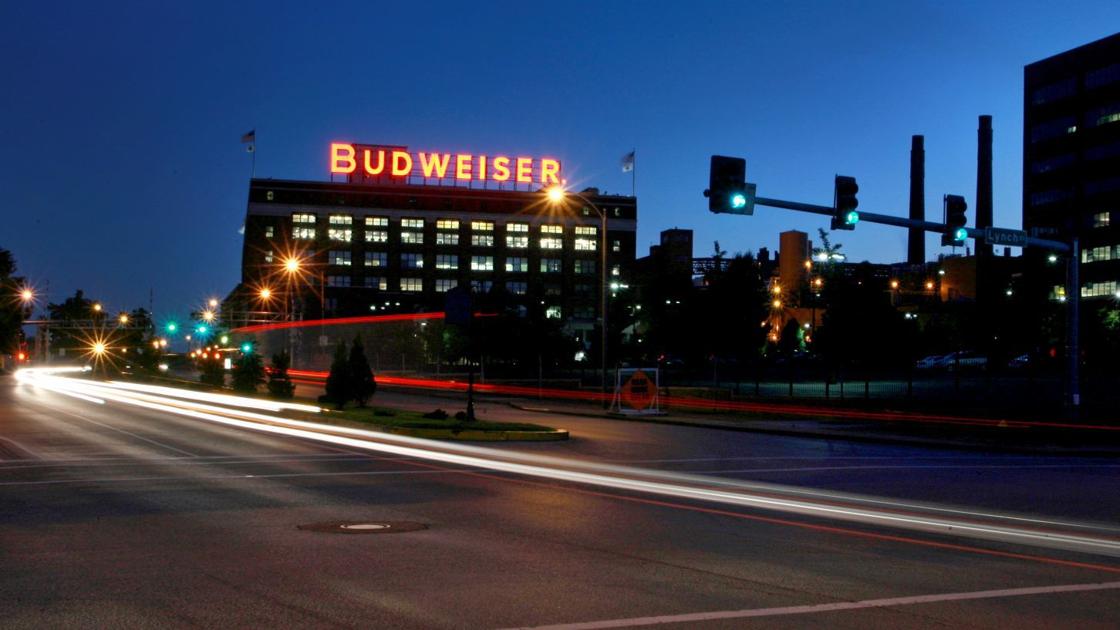 A-B InBev has several thousand employees at its brewery south of downtown and an aluminium plant in Arnold.