This is how they sell it... by bankrolling black gatekeepers, misleaders and the elite class, paying them to provoke fear, engage in shaming tactics and to spread propaganda all designed to get you to the polls to vote Democrat,
""BlackPAC's financial resources, for one, do not come from an army of small-dollar, 'grassroots' donors in the style of a politician such as Bernie Sanders. Instead, its primary bankrollers are a coterie of well-heeled organizations with deep ties to the national Democratic Party, such as the pro-Hillary Clinton super PAC Priorities USA Action.
"These groups, in turn, are funded in large part by wealthy, white men. Liberal, 'dark money' nonprofit groups that don't publicly disclose the identities of their own contributors are also among BlackPAC's bankrollers."
A spokesman for Majority Forward, which is a secretly funded non-profit offshoot of Schumer's leadership PAC that does disclose its donors, had no comment.
On its internet site, BlackPAC describes itself as "an independent, Black-led organization that uses the power of year-round political engagement and elections to change our economic, justice, and political systems.""
This is the same play they used to bamboozle support for BLM and Deray.
McCaskill, a dark-money critic, lauds black voter registration effort partially funded by it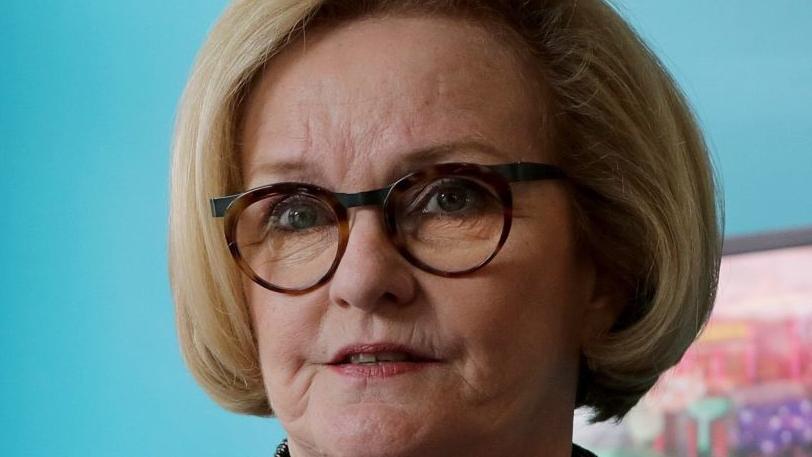 WASHINGTON • Sen. Claire McCaskill, who has made opposition to "dark money" in politics a central focus of her re-election campaign and the primary reason she opposes Supreme Court nominee