Didn't I just post about these reckless chases a week ago?
"Officers wanted to question Christopher Miles and a friend after allegedly seeing them flaunt handguns in a video on social media."
The chase ended when them both being killed and another motorist being injured. All over a social media post.
St. Louis County police chase that ended in fiery crash violated policy, lawsuit says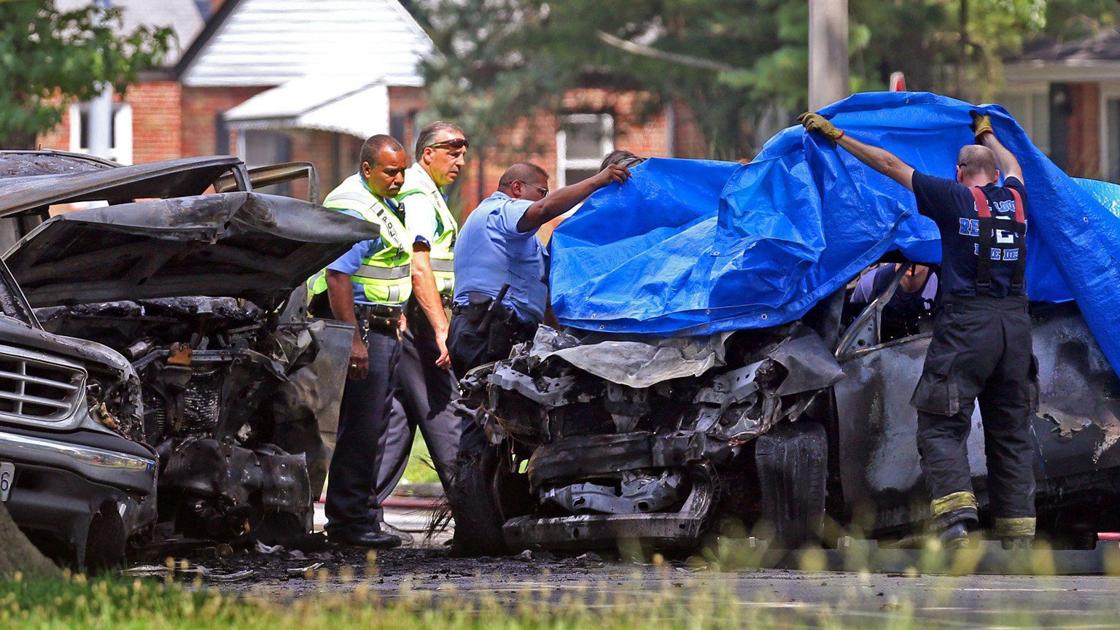 Mother of Christopher Miles says police pursuit began after her son was seen posting pictures of himself on social media holding guns and threatening to kill police officers