Dems still don't get it. They're still playing the short term game, pushing the lessor of evils, using progressives to woo detractors back into the party, propping up black leaders to rally the black vote, sweeping all criticisms and critiques under the rug and not learning jack from 8 years of Obama, Hillary's humiliating defeat, identity politics or the hijacking of Ferguson.
The Senate Is Drifting Away From Democrats Indefinitely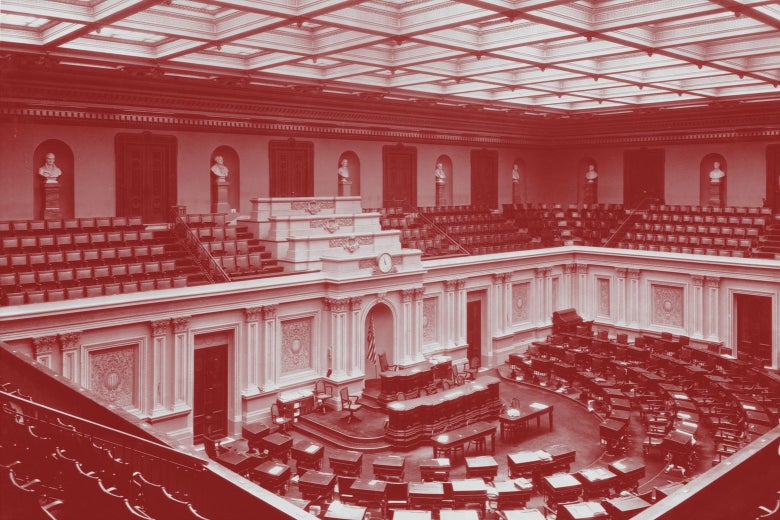 Given the cyclical nature of our politics, Democrats should be poised to take back the Senate in 2020. They're not.