Dems stay running from black issues. Barack said he wasn't the president of black people. Kamala said she wouldn't do anything for black people specifically... Bernie said no to reparations. They're quick to tell you they can't legislate based on race, can't pass bills designed to right state sanctioned wrongs committed against blacks. Black Dems are just as bad. Name a black leader who ran on making black rights his/her #1 legislative priority? And did so. I'll wait.
Biden declares LGBTQ rights his No. 1 legislative priority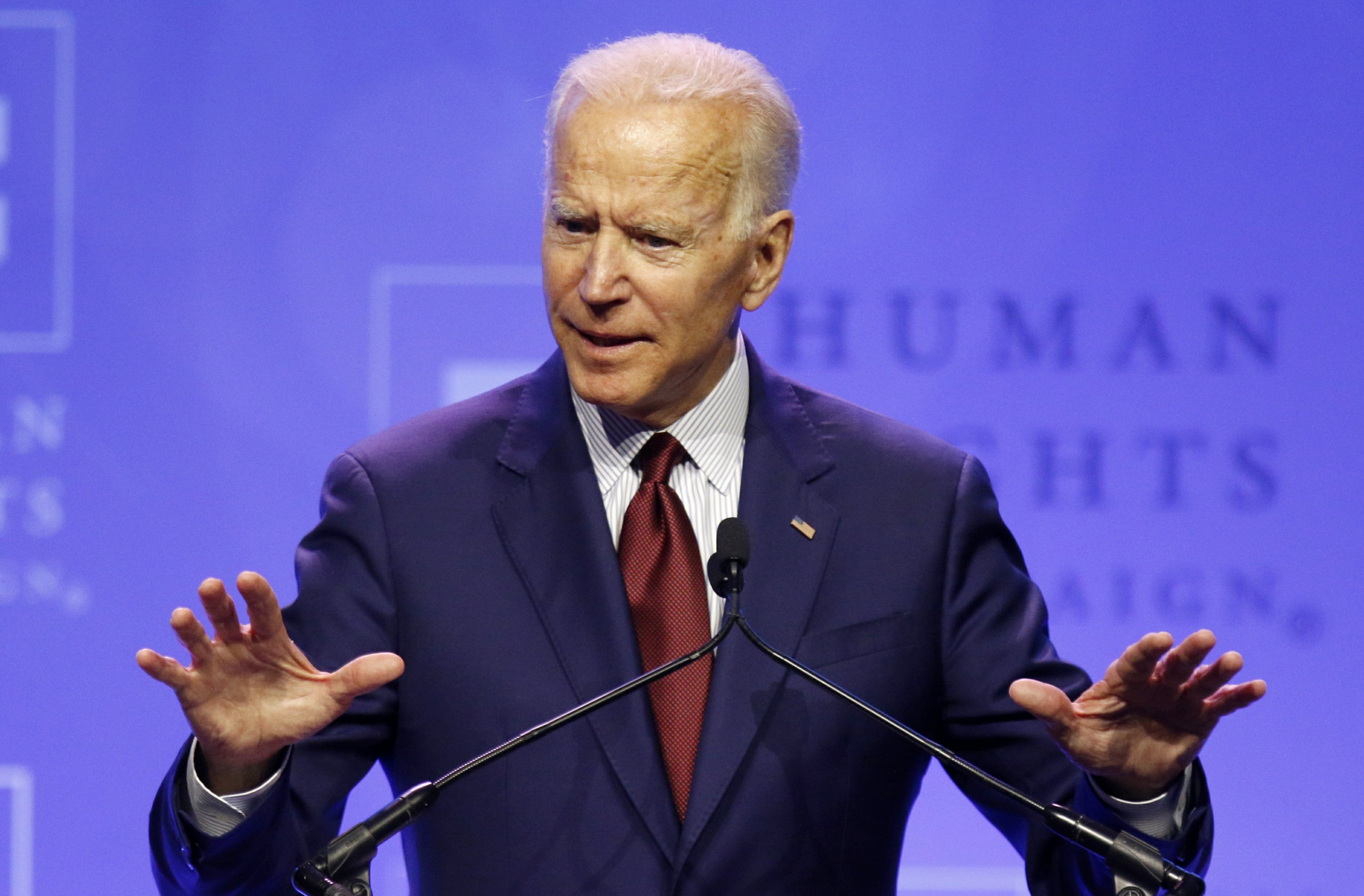 COLUMBUS, Ohio (AP) — Democratic presidential candidate Joe Biden declared Saturday that the Equality Act would be his top legislative priority, an effort to enshrine LGBTQ protections into the...