Dems come out swinging against progressives and Dem Socialists... This is how it's playing out locally,
The 87-year-old Clay hears echoes of Ralph Nader in the democratic socialists Bernie Sanders and Alexandria Ocasio-Cortez, the young Bronx candidate who knocked off Rep. Joe Crowley, D-N.Y., and has become a controversial darling of the Democrats' left.
Clay describes all as interlopers with no sense of the politically possible.
"What we have got going on here now is a bunch of people led by Sanders, who are unrealistic," the senior Clay said.
He compared Sanders to Nader's influence on the party in the 1970s, and a career trajectory that he said led to Al Gore losing to George W. Bush in the 2000 election."
Nevermind Gore lost because Gore caved. Dems always cave except when it comes to fighting progressives, Dem socialists and black people.
Raasch: Senior Clay says some Democrats are fighting with the wrong people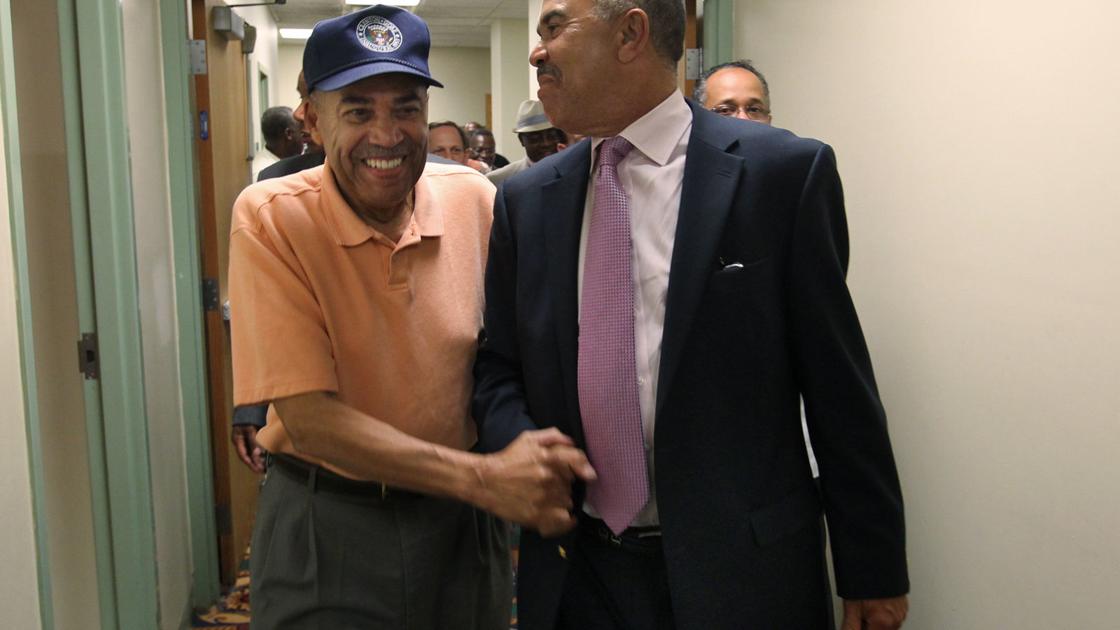 Compares Sanders' effect to Nader's in previous Democratic Party scraps