Democrats have just as much contempt as Republicans when it comes to transparency, especially when it comes to investigating their wrongdoing…
"The county has come under fire for refusing to release records of its investigations into the deaths, and even members of an advisory committee appointed by Page to examine operations at the county jail expressed concern that it could be restricted from some proceedings.
Meanwhile, a lawyer for the mother of one of the inmates filed a petition in St. Louis County on Tuesday asking the Circuit Court to strike down as illegal the county's policy for responding to Sunshine Law requests."
How good is St. Louis County at following open records law? Process under review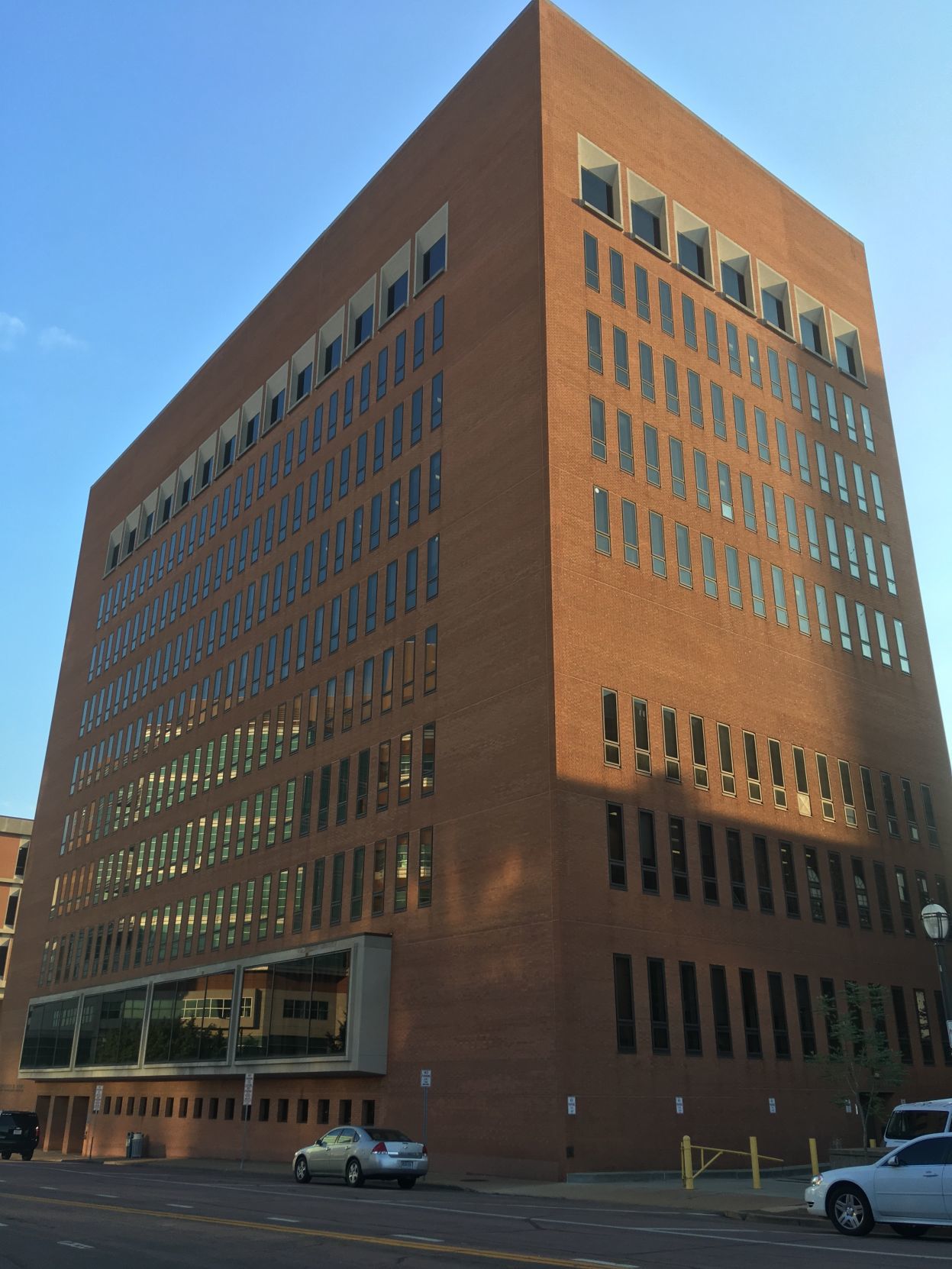 Meanwhile, the lawyer for the mother of an inmate who died says the county's Sunshine policy is illegal.