"Democrats and their consultants fail to appreciate what happened in the recent past, and they can't see what is happening right now."
Especially black Democrats.
I told y'all this in 2016.
Democrats Are in Danger of Repeating the Mistakes of 2016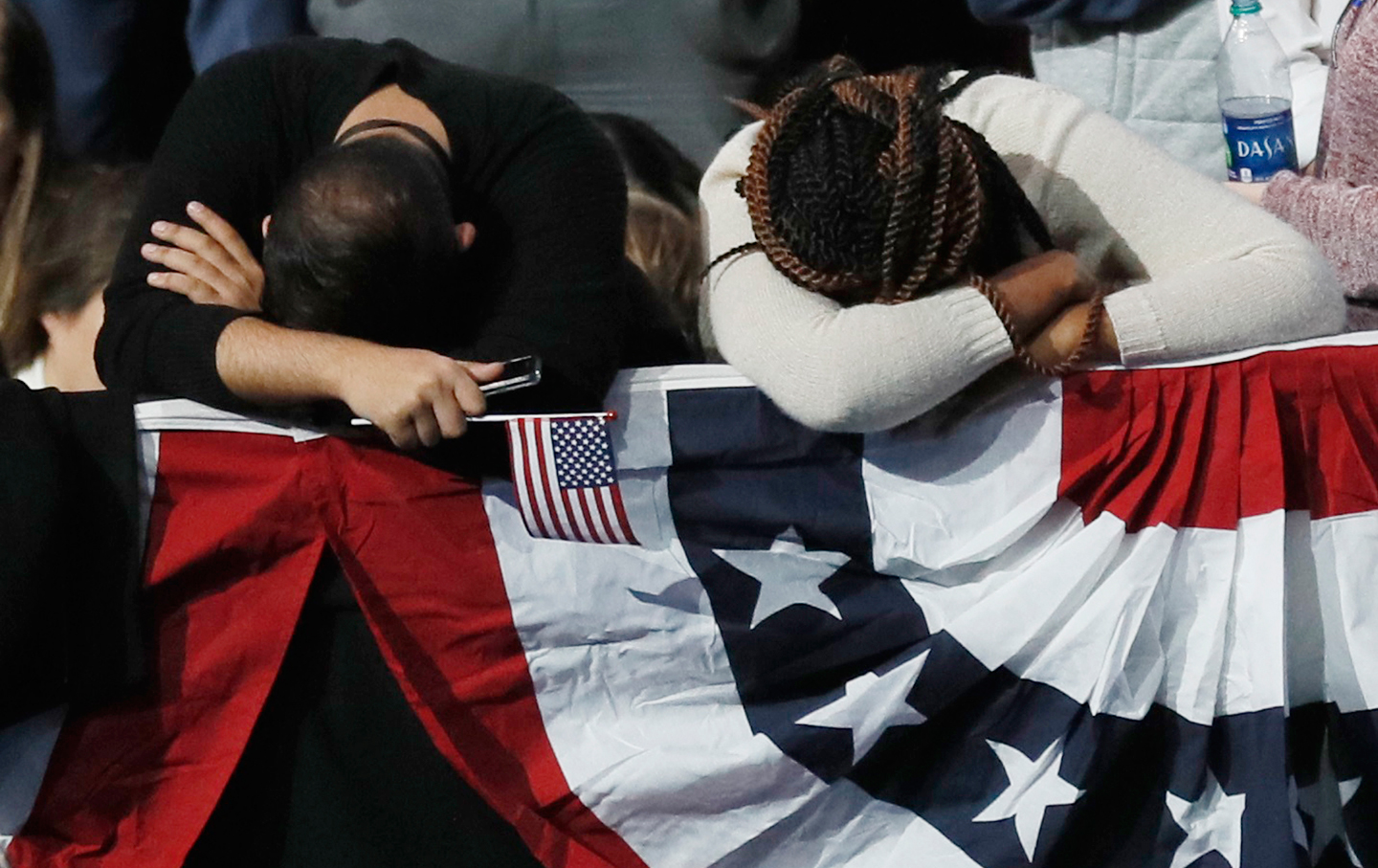 To win big in 2018, they need to call out racism and appeal to voters of color.