"Davis also has closed his practice and forfeited his license.
Davis and his wife, Galina Davis, used nonpublic information from hundreds or thousands of accident reports to solicit clients from 2007 to 2016, according to their plea agreements. Mitchell Davis then pressured some of those clients into exaggerating their symptoms to boost insurance payouts, prosecutors have said, focusing on low income clients because he thought them more likely to be receptive."
They prey on poor people.
Chiropractor who admitted bribing St. Louis cops sentenced to prison, must pay $1 million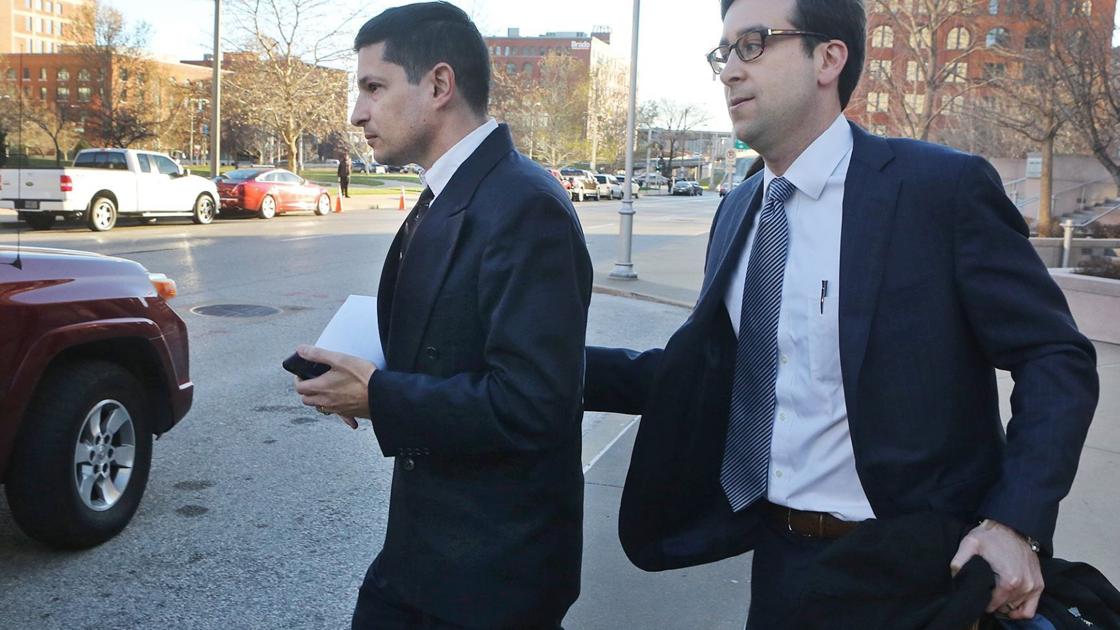 Chiropractor bought reports to locate accident victims and drum up business, indictments say.