Crying and waiting on government instead of being proactive and reaching into their own coffers to fund testing and resources is becoming a common theme with black clergy from coast to coast… Lives are stake and they're still waiting on government. What are they doing with these tithes because they're def not using them to fund the community's needs.
African American pastors call for equal treatment for people of color in coronavirus response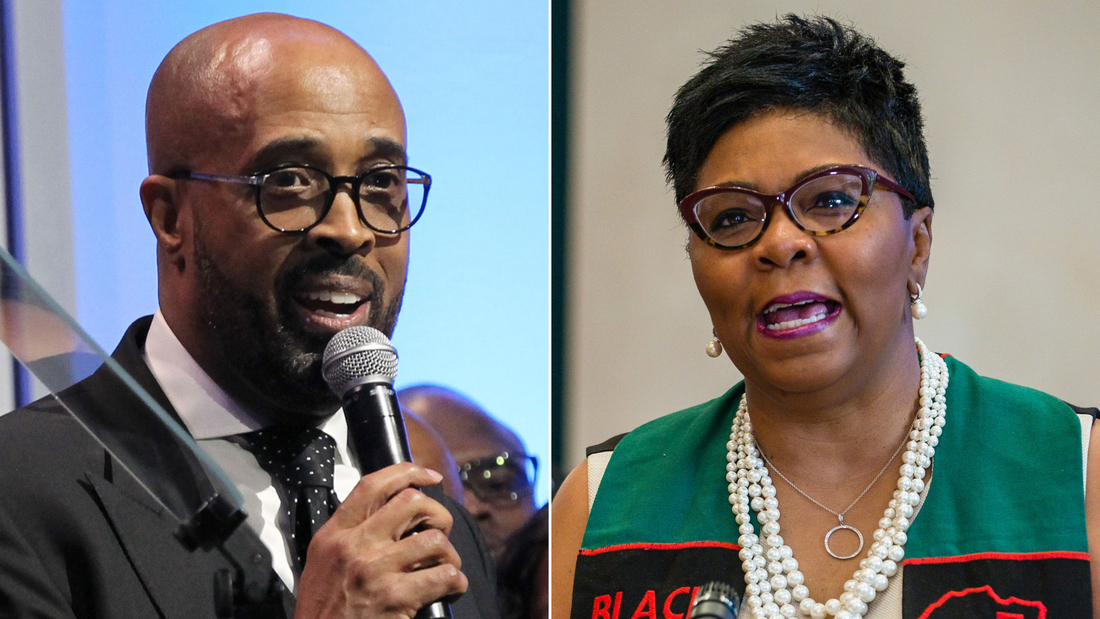 Nearly a dozen African American pastors from Philadelphia to Los Angeles issued a "moral appeal" to the Trump administration over the "alarming number of deaths" in black communities from Covid-19.