Crump is no Johnny Cochran... he happened to take a case nobody else would take and lucked up on the climate at the time. Since then all he's done is get lowball settlements for families wrapped in confidentiality. He got Michael Brown's family dang near the same money a family whose dog was murdered by the police received. Crump is not a litigator... contrast that to the team Korryn Gaines family assembled. They took it to trial, got the evidence on the record and won over $37 million dollars.
He represented Trayvon Martin and Michael Brown's families; now he's taking on the Clark case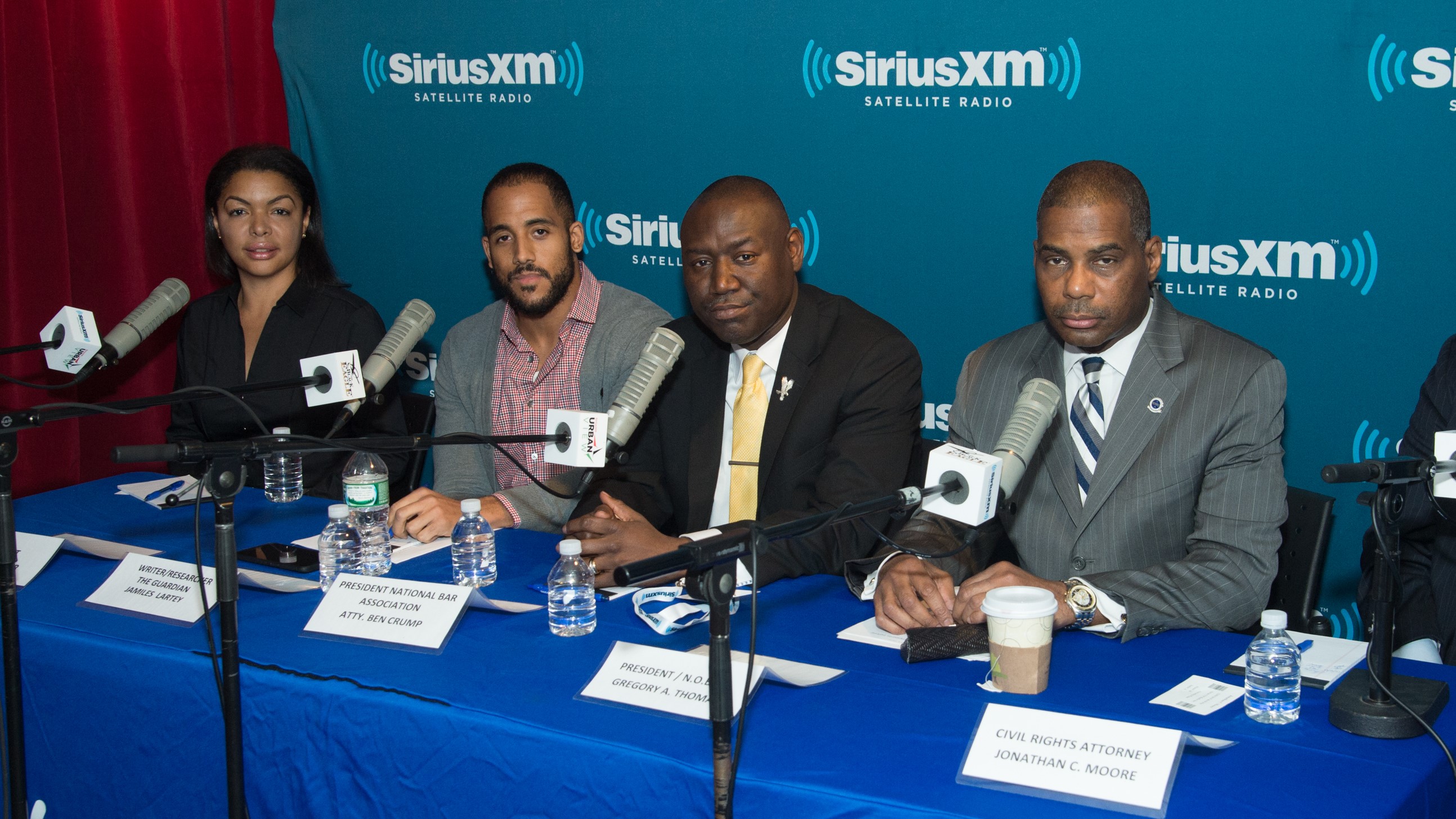 In a press release, Crump said the shooting death of Clark is an, "all-too-common tragedy."