"Colin Kaepernick's representatives will not receive an official list of executives, coaches and scouts in attendance at his workout for NFL teams on Saturday, according to ESPN's Adam Schefter.
ESPN noted that the league never promised to send Kaepernick a list of the attendees.
The league informed teams of Kaepernick's workout on Tuesday just hours after Kaepernick's representatives were notified and given two hours to respond."
The NFL got Jay and Kaep out here looking weak, thirsty and desperate. #BuckBreaking101
NFL Won't Share List of Kaepernick Workout Attendees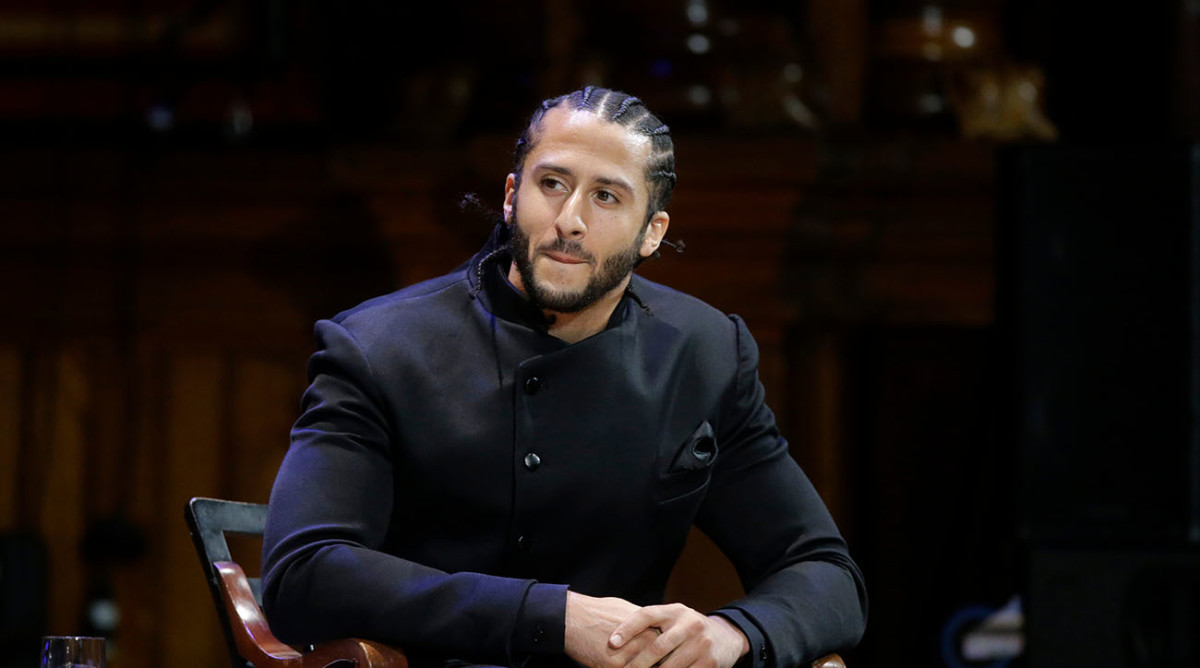 The NFL will not provide Colin Kaepernick with a list of teams attending his workout on Saturday.