Clay played AOC, easily. All it took was his support for the New Green Deal, a nonbinding resolution. Memba the pics they were both circulating last week looking all cozy? Now he's putting her on the spot publicly about scratching his back. AOC? Crickets.
A question for 2020: Who will Alexandria Ocasio-Cortez support in Clay-Bush rematch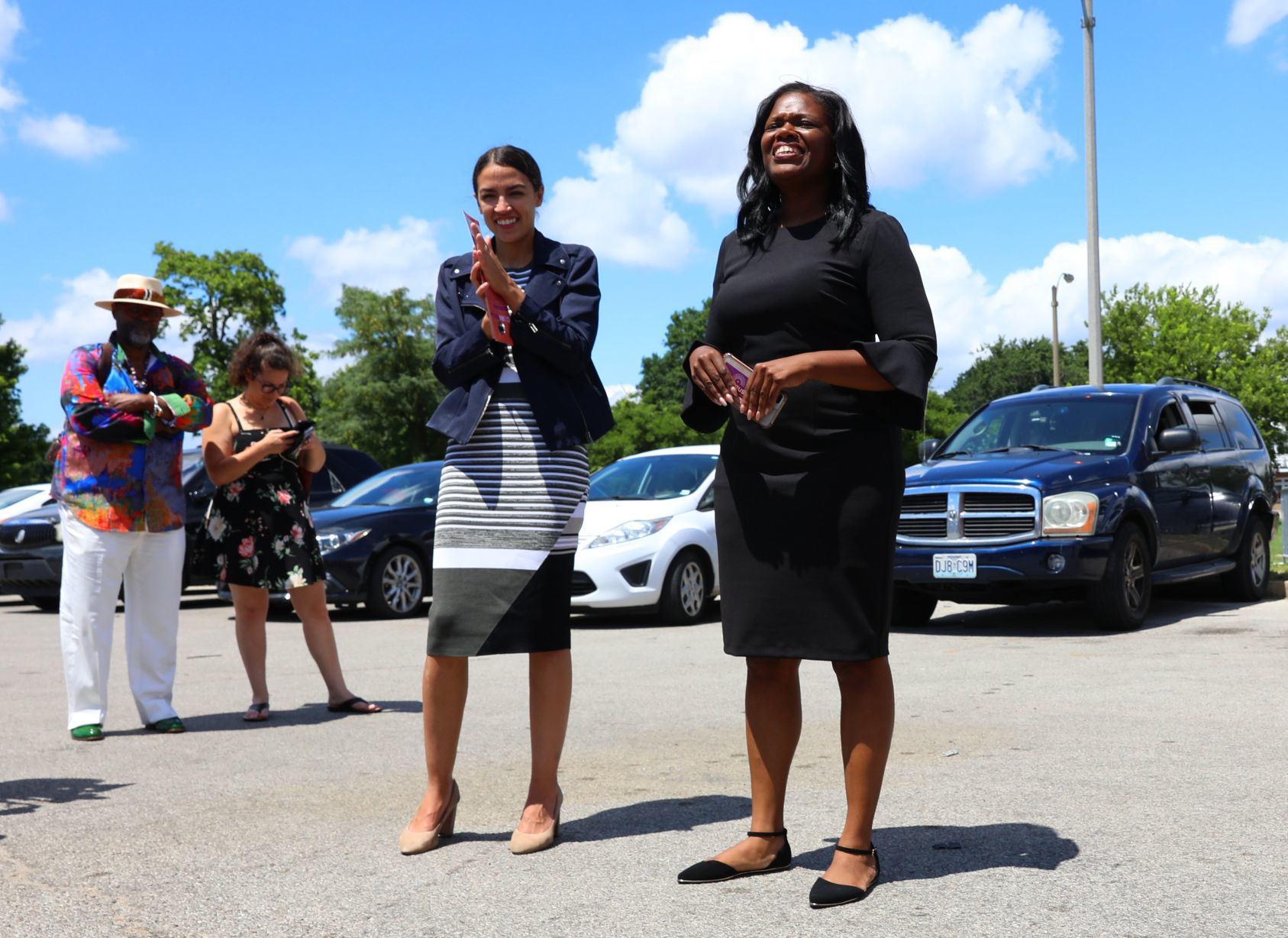 AOC endorsed Cori Bush in 2018.