Claire McCaskill is not a threat to the system or status quo. Or even to Trump or the Republican Party. It was tissue... to wipe her mouth after all the bs she spews.
'Suspicious package' addressed to Claire McCaskill at KSDK reportedly contained Trump toilet paper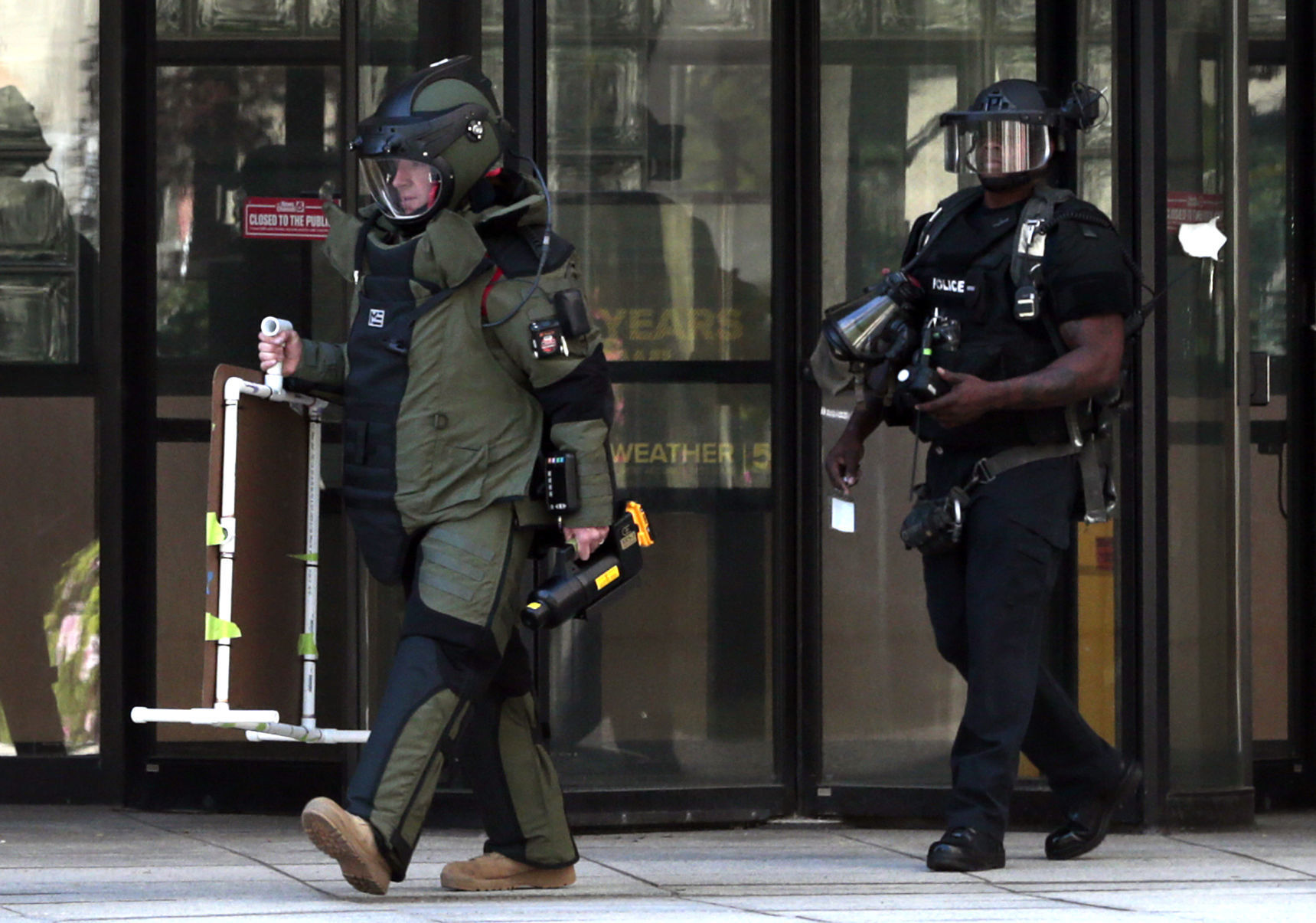 Authorities closed Market Street while they investigated.