"Circuit Attorney Kimberly M. Gardner said in a statement that she and her team "will assess this information to determine potential biases which may have influenced how police officers carried out their job of serving the people of the City of St. Louis in criminal cases."
After finishing her review, she said, her office "will determine appropriate measures to protect the public.""
The public has been on the receiving end of how 'potential biases' influence how police officers carry out their jobs throughout the region. Ask Mike Brown, Vonderrit Myers or Cary Ball Jr. Ask Ellen Reasonover or Anna Brown. Fuck posts in a Philadelphia database, these officers have their own secret groups, message boards… entire websites. This is no secret. This wasn't top priority, nor is reviewing any of these cases or prosecuting the 28 suspect officers on her list. Instead, Greitens… and fighting supoenas.
St. Louis officers' racist Facebook posts will be reviewed, top prosecutor says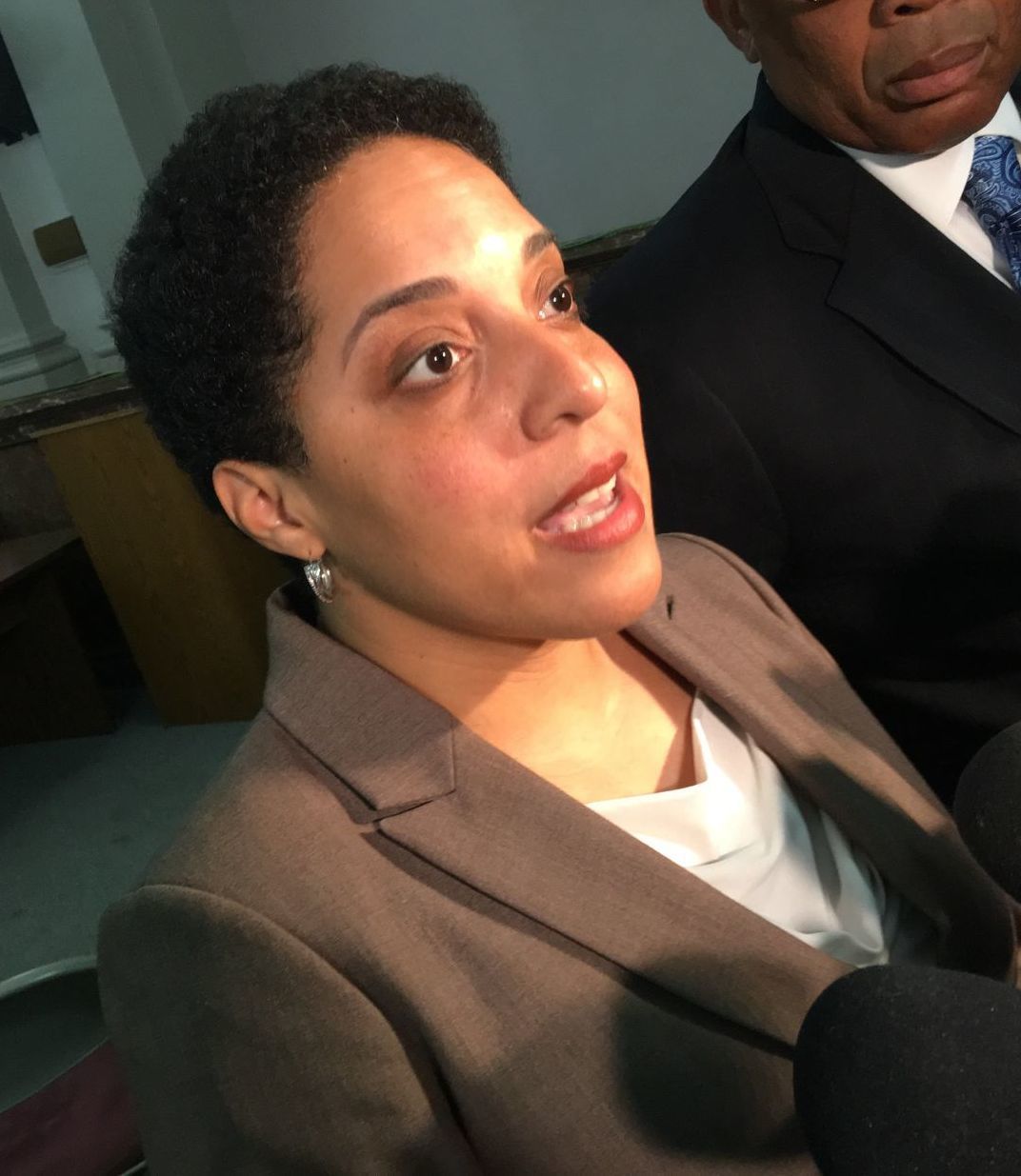 Kimberly M. Gardner said her office 'will determine appropriate measures to protect the public' after completing a review of group's database.