"Circuit Attorney Kim Gardner has conceded that the ex-FBI agent she hired to investigate the invasion of privacy case against Gov. Eric Greitens was wrong when he said he took no notes during his January interview of the woman at the center of the case.
But Gardner also says his error, along with defense claims he perjured himself or that she withheld evidence, doesn't undermine the crux of the felony charge that the governor invaded the woman's privacy by taking a compromising photo of her without consent and transmitting it " <-- This case comes down to credibility. Kim's ain't too hot. This is me talking ,not a Greiten's supporter.
She couldn't get a St. Louis jury to convict Jason Stockley.
The circuit attorney's office is banking on antiTrump and antiRepublican sentiment to sway a St. Louis jury... completely oblivious to the notion that antiDemocrat sentiment is just as high. That's why Democrats see Trump coming.
Gardner admits investigator erred in claim he interviewed Greitens' ex-lover without notes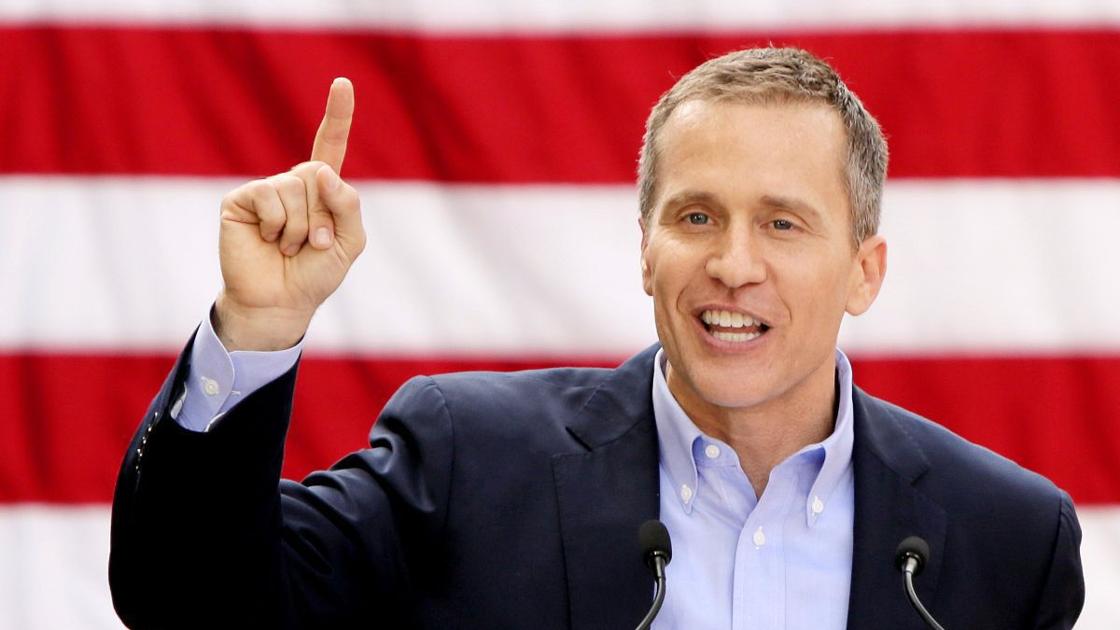 But allegations of misconduct are 'diversionary tactics,' she says