Changing the color of oppression is not change or black power.
""Like training sessions will make you non-racist," a black officer in the city texted me this week upon seeing Edwards' prescription for the 21 current city cops whose offensive social media posts have been documented. I won't mention the officer's name, of course, because when black officers talk to the press, they get punished.
That's what happened a couple of years ago when Sgt. Heather Taylor, president of the Ethical Society of Police, spoke to me for a column. The ethical society is an association that represents mostly — but not entirely — black officers in both the city and county police departments. It exists because both departments have well-recorded histories of not doing much to drum out the racists in their midst."
Nothing has changed despite a black circuit attorney, public safety director, police chief and president of the Board of Aldermen.
Messenger: Five years after Ferguson, St. Louis cops are still getting sensitivity training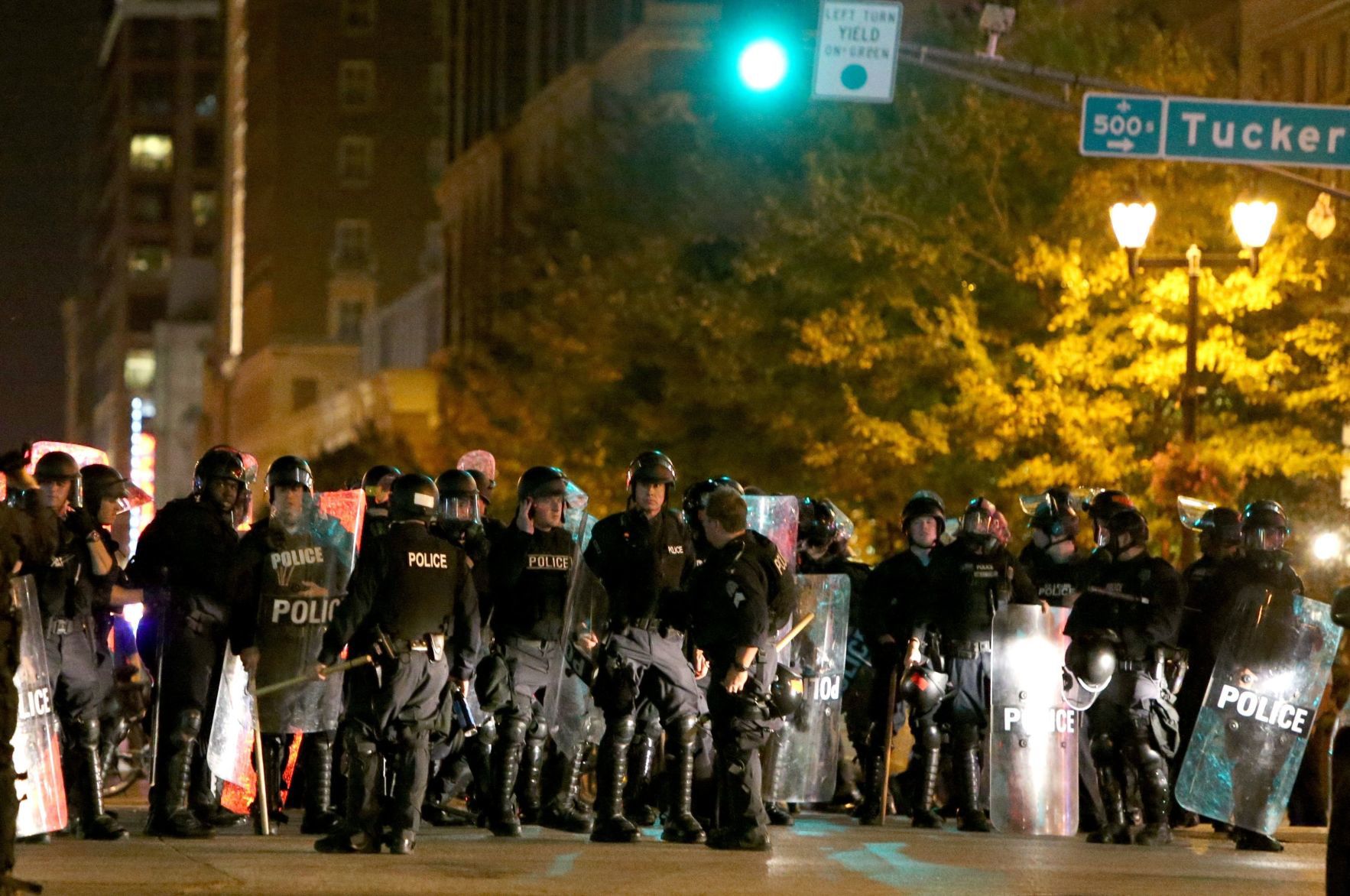 City's response to racist social media posts rings hollow.