Can't. Make. This. Up.
"The horrifying final moments of Allissa Martin's life were recorded on her cell phone, police say.
The 27-year-old newlywed, who also worked for Illinois corrections, turned on the video function early Sunday morning as she argued with husband Bradley Jenkins, 30, of Taylorville, Illinois, following a St. Louis Cardinals game. In the footage, Martin is heard telling Jenkins to stop punching her in the face before she drops the phone, according to a probable cause statement.
"Shortly after that, you hear her scream as she falls and you hear the thump of her body hitting the ground," "
Newlywed Jailed After Wife Dies in Parking Garage Fall After Cardinals Game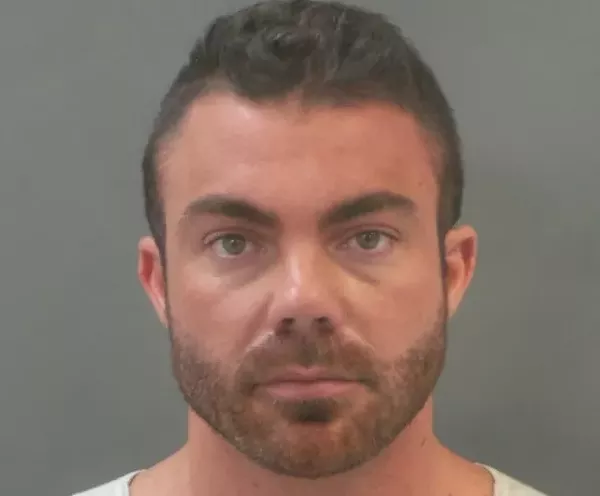 An Illinois corrections worker was jailed on a domestic assault charge after his wife tumbled to her death from a parking garage in downtown St….