Can they work it out? Ummm, why isn't he charged with fraud considering he over-inflated the price in the land deals and signed an oath stating that the information he was providing was truthful? What does McKee have the Mayor and Board of Aldermen? I suspect many were getting broken off… if McKee goes down, he may take Mayor and Board of Aldermen down with him.
It is quite possible the Feds will do what the city and state refuse to do,
"Through much of the trial over the last two weeks, an FBI agent sat in the courtroom, watching."
After McKee revelations, can City Hall and the developer work it out?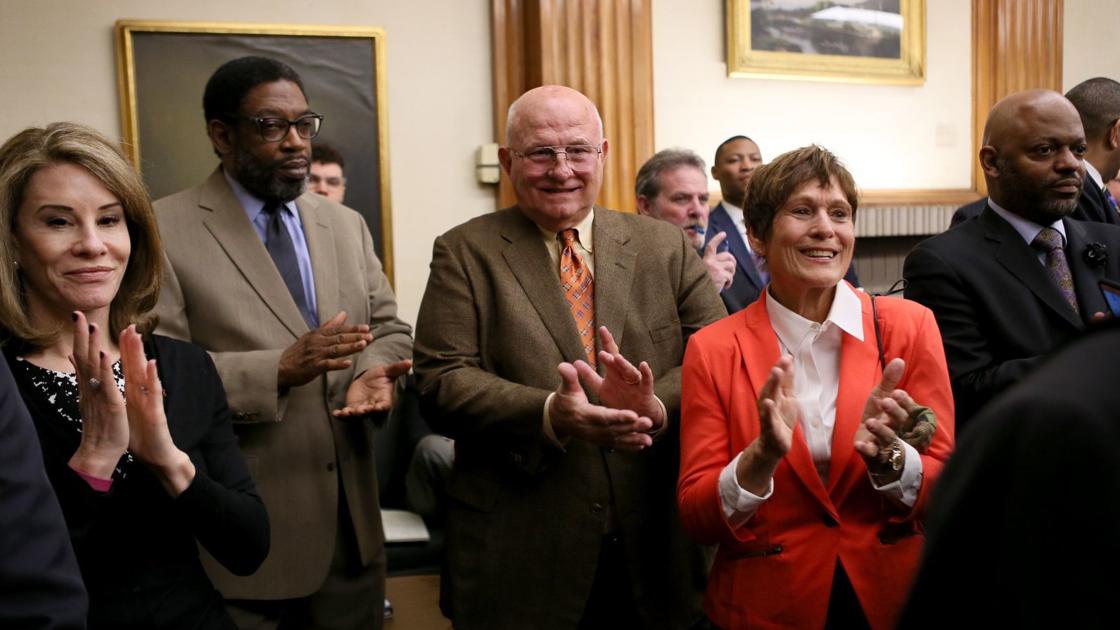 Paul McKee's relationship with the city that granted him development rights to a swath of north St. Louis has been on the rocks before. But things look worse now.