Cameras do not deter crime, at best they capture what happened after a crime already occurred... The city has a multimillion dollar surveillance system that has done little to prevent/deter crime or help solve the many, many, many, many, many unsolved murders.
Police cams are no deterrent for police brutality or officer involved shootings. How many instances have we seen captured on video? On Facebook live? How many cases have we seen of officers turning their cameras off or stop recording with impunity?
Who stores the video? Who has access? While this sounds good on paper, the reality is that regional police have proven they cannot be trusted and should not be trusted to capture or store video.
And before any conversation... there needs to be assurances that those advocating for cameras don't stand to financially benefit.
St. Louis County executive wants $2.7 million for police cameras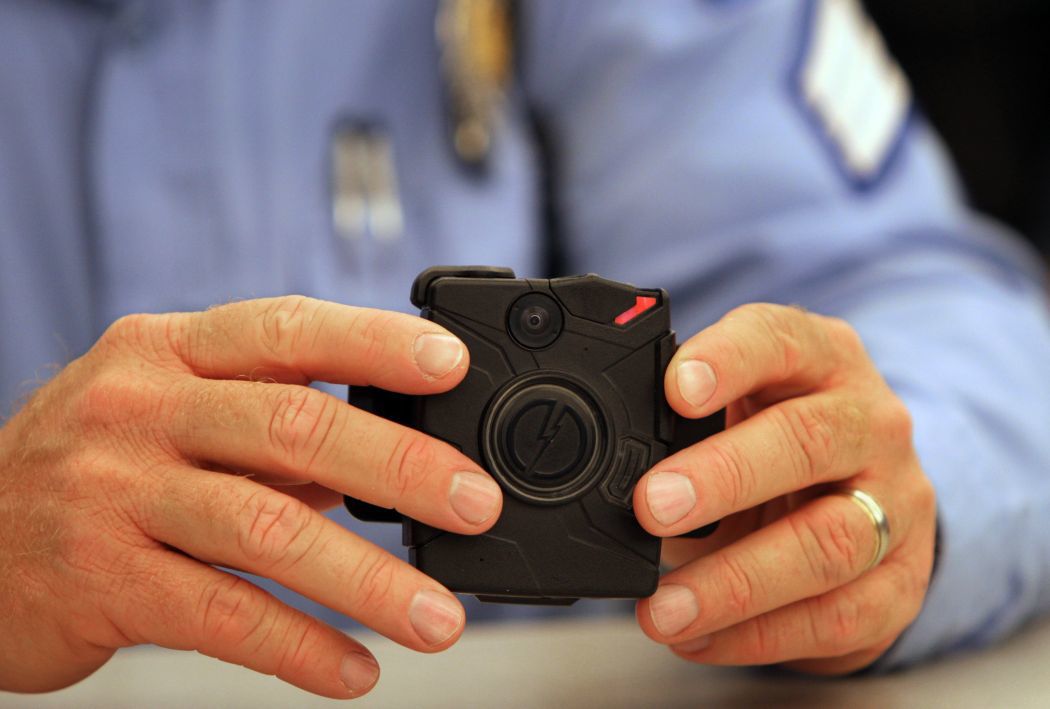 The money would come from Proposition P, a tax hike approved by county voters in April 2017.