But y'all endorsed him tho...
Editorial: Stenger's actions tell the story of a serial manipulator without an ounce of regret.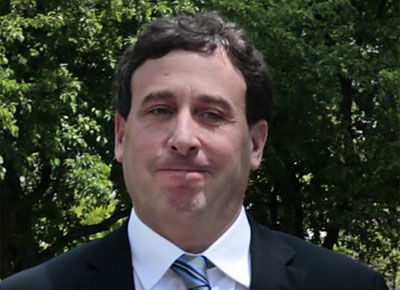 St. Louis County Executive Steve Stenger celebrated his ability to abuse his elective office and openly mocked the voters who put him there. He only showed "regret" at being caught.