But I do see a lot of articles like this by white liberals crediting black faces of white nonprofits for McCulloch's defeat instead of the voters of St. Louis County who went to the polls.
It was time for McCulloch to go. He was in office 27 years, even white folks wanted him gone. Prop A being on the ballot ensured a high enough voter turnout. He would have been voted out regardless... but instead of pushing that truth, liberals are crediting negros who coopted this grassroots effort the same way they credited Black Lives Matter for the uprising in Ferguson and grassroots efforts against "Stand Your Ground". The swoop and swap. Guess which narratives come with grant dollars?
How Activists Ousted St. Louis County's Notorious Top Prosecutor Bob McCulloch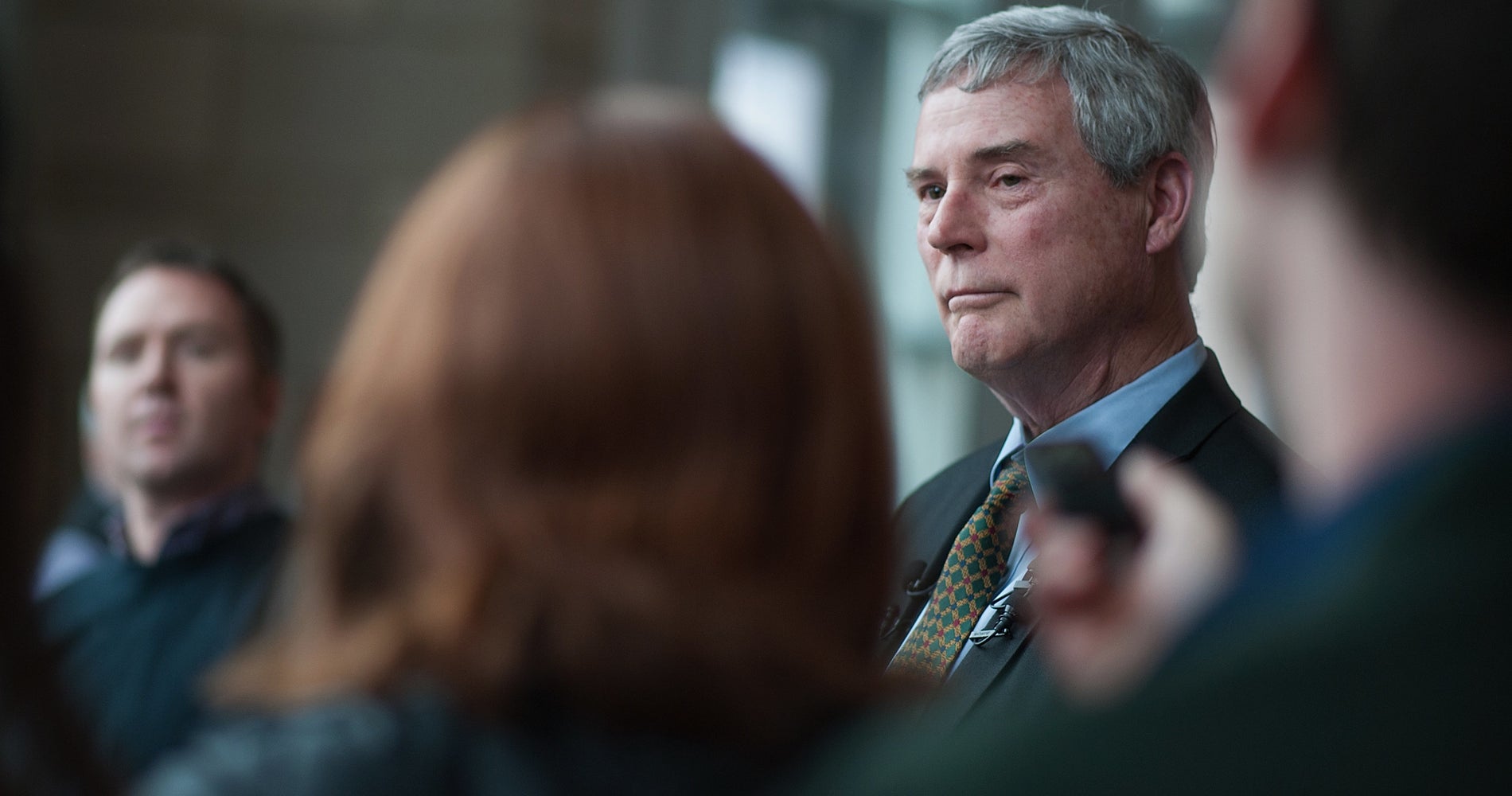 When Ferguson Councilman Wesley Bell defeated the prosecutor criticized over the police killing of Michael Brown, black activists chalked up a victory.