Blacks get arrested for the slightest traffic offenses. Sometimes death. White motorists can overdose in traffic. No police. No ticket. No arrest. They're allowed to go on their way... put other lives at risk.
If he were black police would have responded. He would have been revived, then arrested. His vehicle towed.
Facebook post about St. Louis motorist revived after overdose, allowed to drive off stirs anger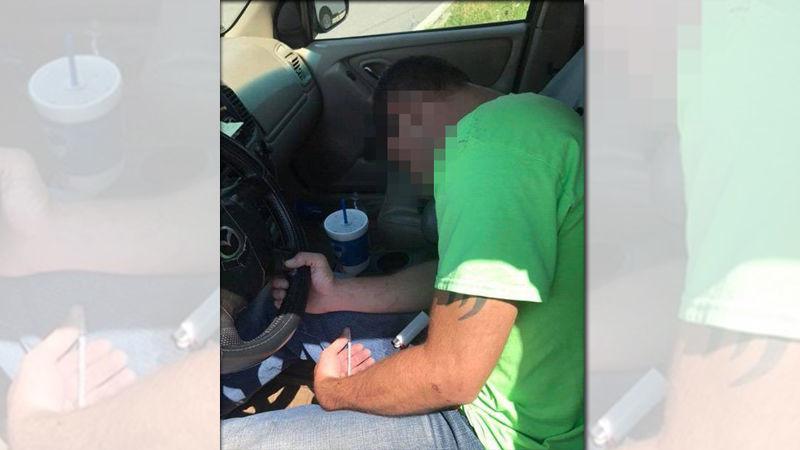 The online post had been shared more than 2,500 times within hours of going up about 1 p.m. Friday.