Black residents will still be fk'd regardless of who emerges. The ONLY way things will change is to organize to remove them all.
Members of St. Louis County Council quietly jockey for leadership roles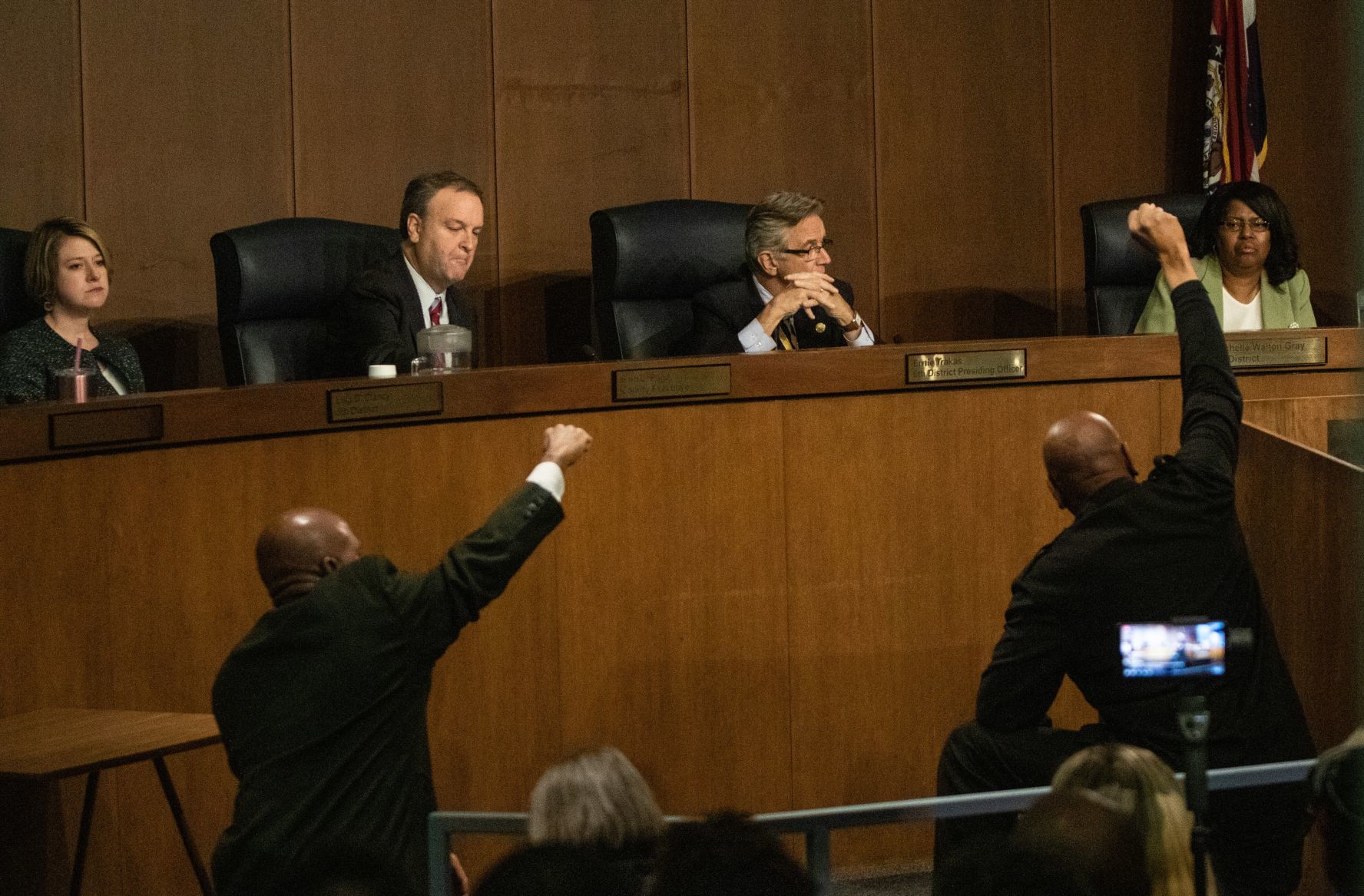 The council is scheduled to pick its new chairman and vice chair Tuesday night, but it wasn't clear yet how the voting would go.