Black people suffering and the benign neglect in St. Louis is not new...
"It was May 28, 1963, and the Atlanta pastor and civil rights leader was speaking at the Washington Tabernacle Baptist Church in St. Louis along with the Rev. Fred L. Shuttlesworth and the Rev. Martin Luther King Jr.
"I've got the St. Louis blues," Abernathy said. "I'm as blue as I can be. There is something wrong in America today. There is something wrong in this nation today. And I know that if the wrong is ever to be made right that you and I must rise up and assume our duties and responsibilities in making that wrong right.""
Messenger: At peak of civil rights movement, speech in St. Louis highlighted the inherent racism of 'go back'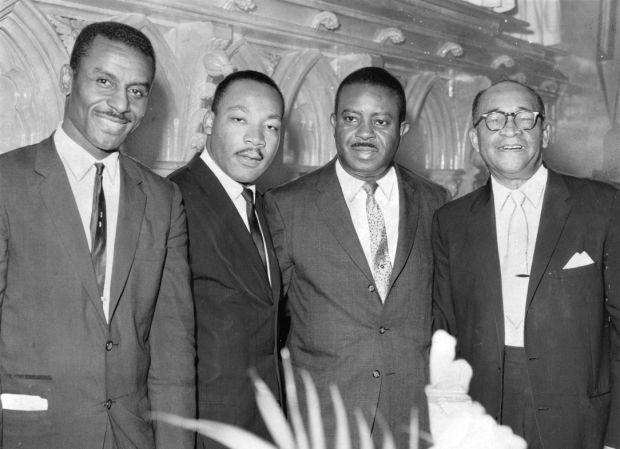 The Rev. Ralph Abernathy recognized what Trump and his silent enablers fail to see.