Black people lost a vote/seat when Hazel Erby resigned to take a position with Sam Page's admin as some type of diversity official at 5x her current salary. #CashRules
Vote/seat > a diversity position.
Not only did Erby's resignation result of the loss of a vote/seat, it gave Republicans a majority on the city council. There are black folks who tout this as a win.
Democrats nominate Chesterfield lawyer to fill vacant St. Louis County Council seat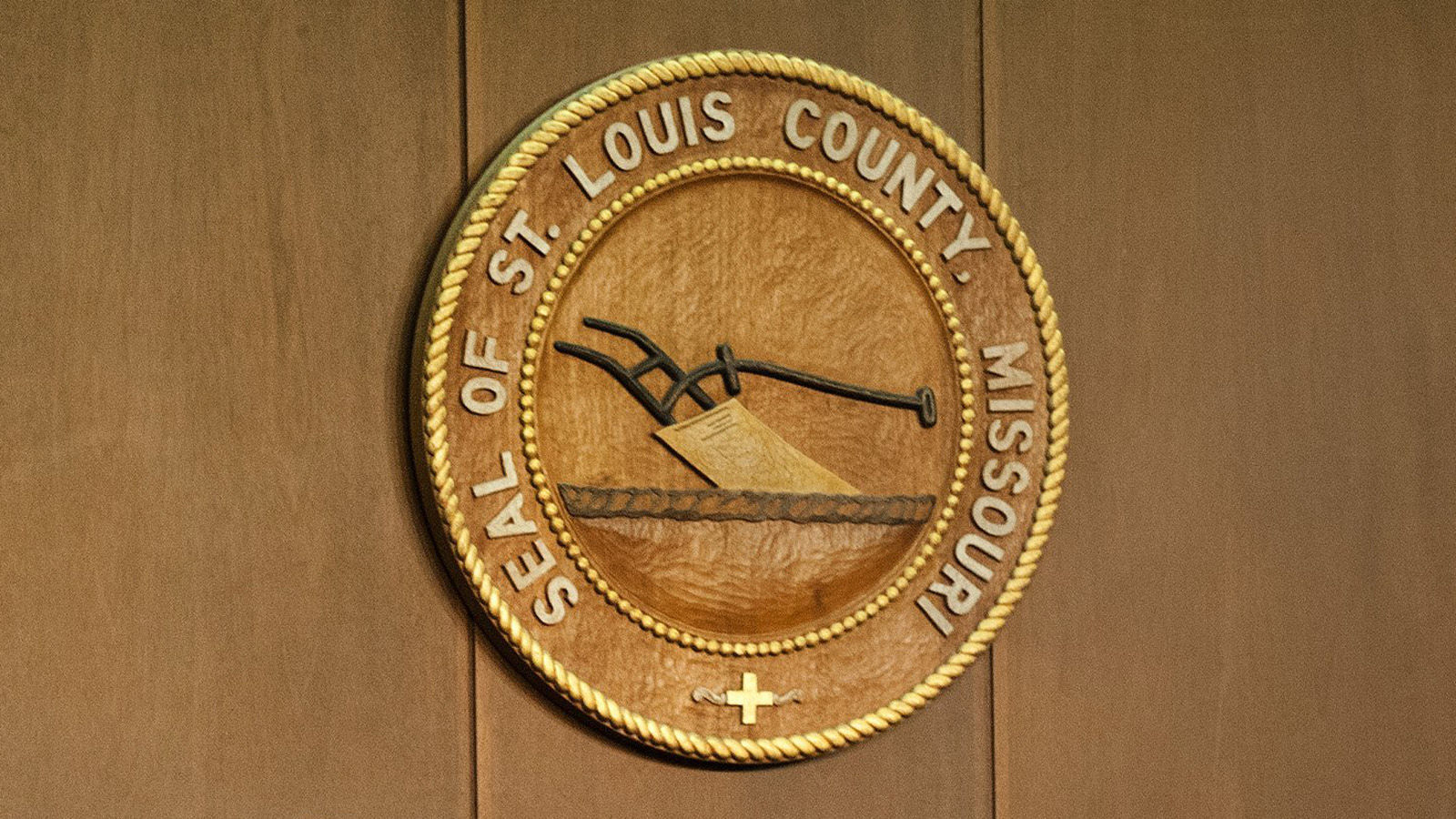 Democrat Kelli Dunaway will face Republican Amy Poelker and possibly others in the election to replace Sam Page on the St. Louis County Council.