Black aldermen are scrambling because their wards have lost the most population and will probably be the first swallowed up... They wouldn't fight for black people now they want black people to fight for them, save their jobs claiming without them black folks would have no representation.... Ummmm, with them black folks have had no representation. I doubt black residents will even notice a difference. Look at the condition of a lot these wards... some of these wards have had career aldermen... then when they retire, their seats are passed down like inheritances.
There is a pretty good chance ward reduction will pass... and when it does black aldermen will have no one to blame but themselves. They were so busy going along to get along, they turned their backs on their base, thinking black support was a given, not something they had to work for. When you don't fight for black people, black people are not gonna fight for you. The era of 'any ole black' is over.
Saint Louis City Board of Aldermen looking to return ward reduction to the public for a re-vote - NextSTL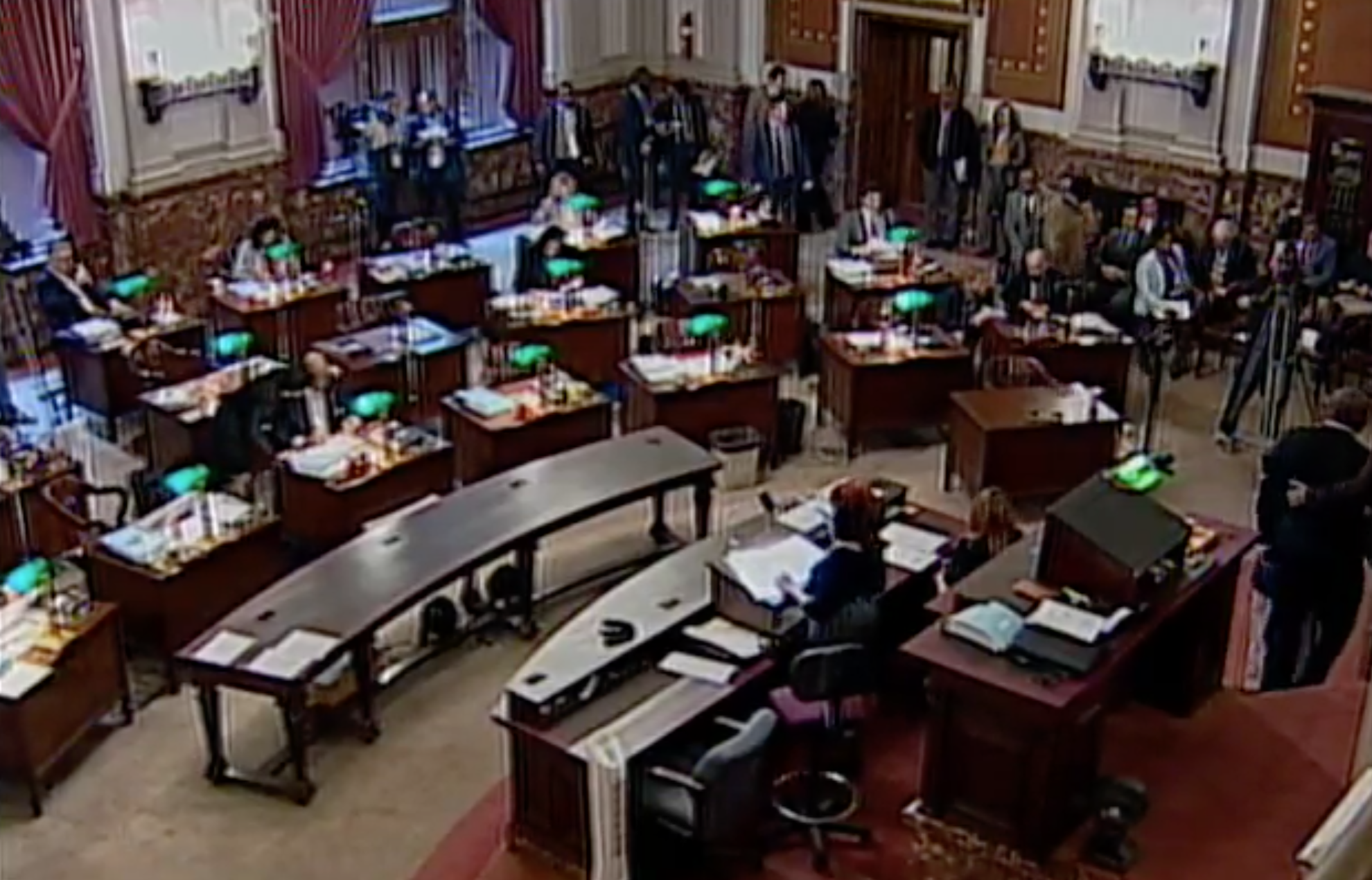 The city of Saint Louis has attempted to reduce the number of wards four times. In 1957, a vote to reduce the number of seats on the board to fifteen failed. In 1983, an initiative petition attempted a reduction to sixteen. In 2004, fifteen was the magic number that failed. And, most recently, the v...