Biden's done, not that he had a shot anyway. His team will blame the virus, but the reality is that he does not have the support of younger blacks, millennials as a whole or progressives. Older blacks may have given him a temporary boost, but he he squandered that going missing in action during a pandemic.
Biden's victories swallowed by virus, like much of American life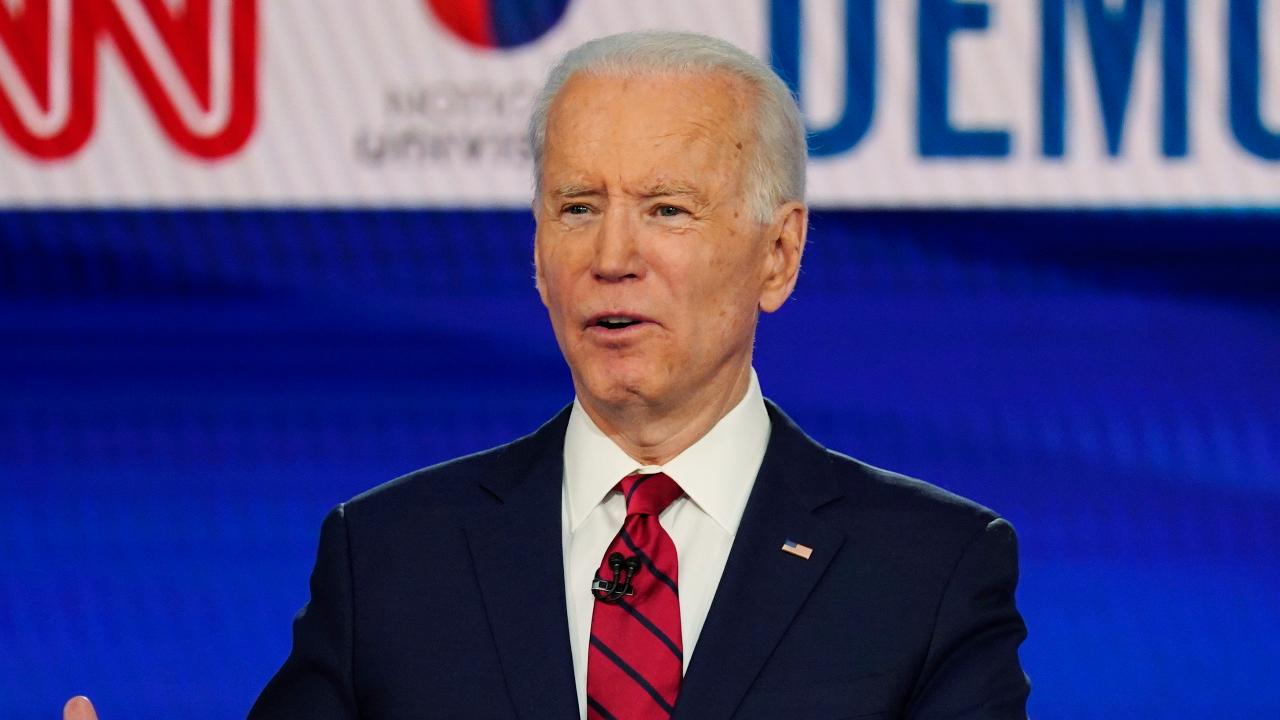 You had to keep scrolling down the home pages, whether it was the New York Times, Washington Post or some other outlet, to find out that Joe Biden had won three major primaries.