Better Together withdrew their petition in the aftermath of Stenger pleading guilty to corruption. That's what it's gonna take fam: federal investigations, indictments and guilty pleas. And the good news is according to the Feds more are on the way.
Better Together pulls St. Louis city-county merger petition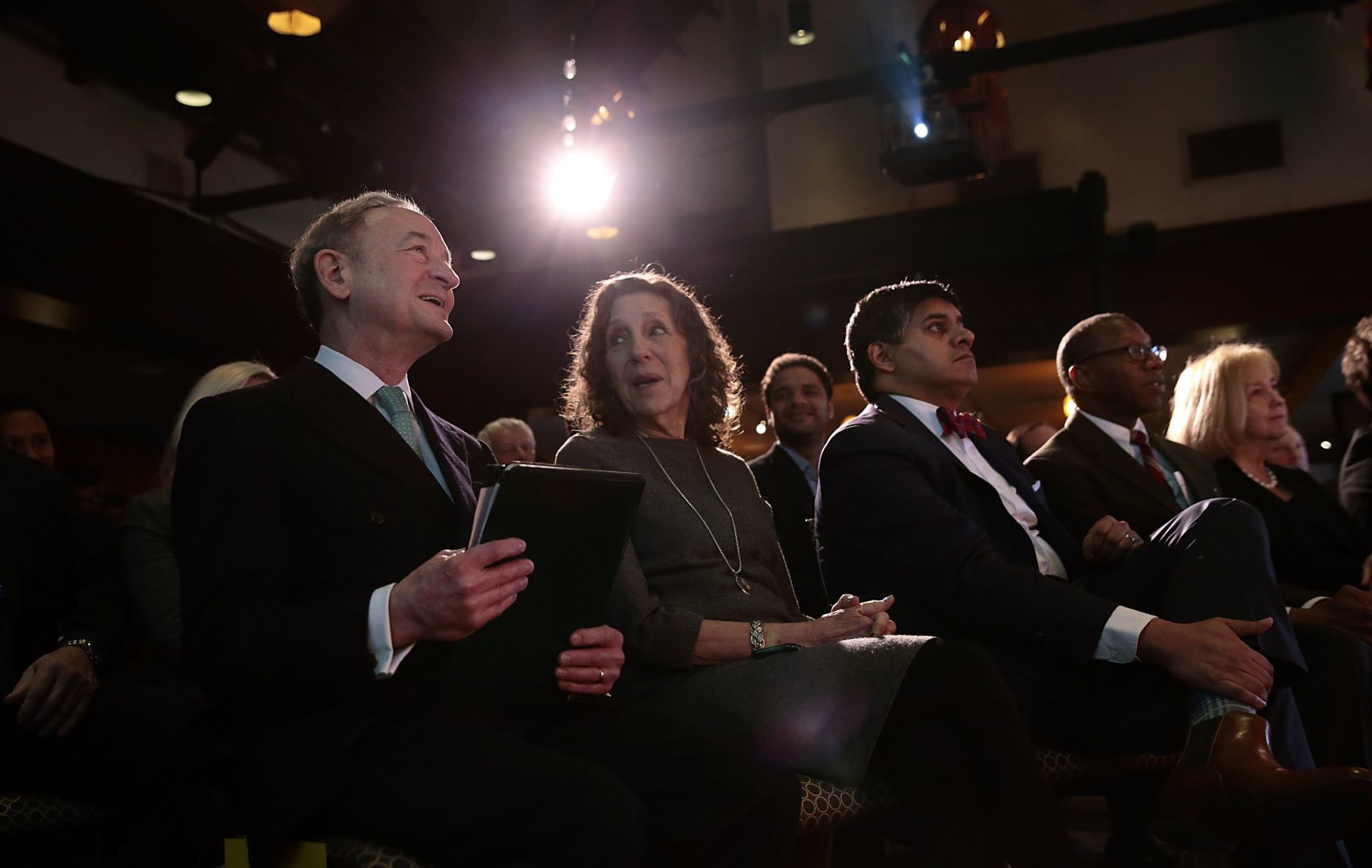 The initiative has faced months of widespread and unflagging criticism.