Bell sent the wrong message to St. Louis County judges when he rescinded McCulloch's attempt to try to deal with those giving the affluent a slap on the wrist. Yes, McCulloch only did it to cover his ass at the end, but that doesn't change the fact some of them are getting probation or 30-60 day jail time for killing and sexual assaults.
St. Louis County doctor gets 30 days in jail, probation for sexually abusing women at pain clinic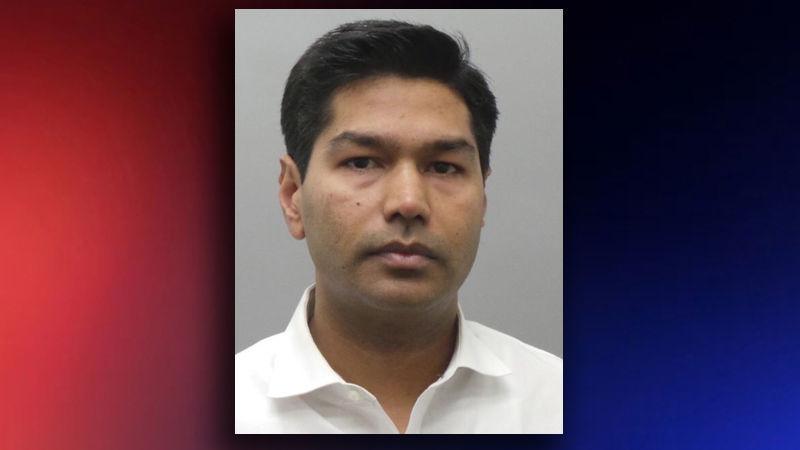 Abhishek Jain will surrender his medical license and leave the country instead of being deported, his lawyer said.