Believe this if you wanna. It wasn't long ago that Kamala Harris wasn't even identifying as a black woman, when asked how she identified, she said as a "woman of color". On the debate stage in order to take down Biden that changed to black. A coupla months ago on a CNN townhall that she wouldn't do anything specifically for black people. NOTHING. And her campaign surrogate in the mainstream media Roland Martin has been cussing out black people for questioning every since... even now as she's once again changing her stance in an attempt to appeal to black voters who wrote her off shortly after she announced her candidacy after her record was exposed by unapologetic black media.
Don't be fooled. Yeah this sounds good, but it's bait and switch. We will be promised a black home ownership plan but what we will get is some form of gentrification disguised as a minority home ownership plan. If even that. She told us 'nothing specifically for black people'. Believe that.
Kamala Harris unveils $100 billion black homeownership plan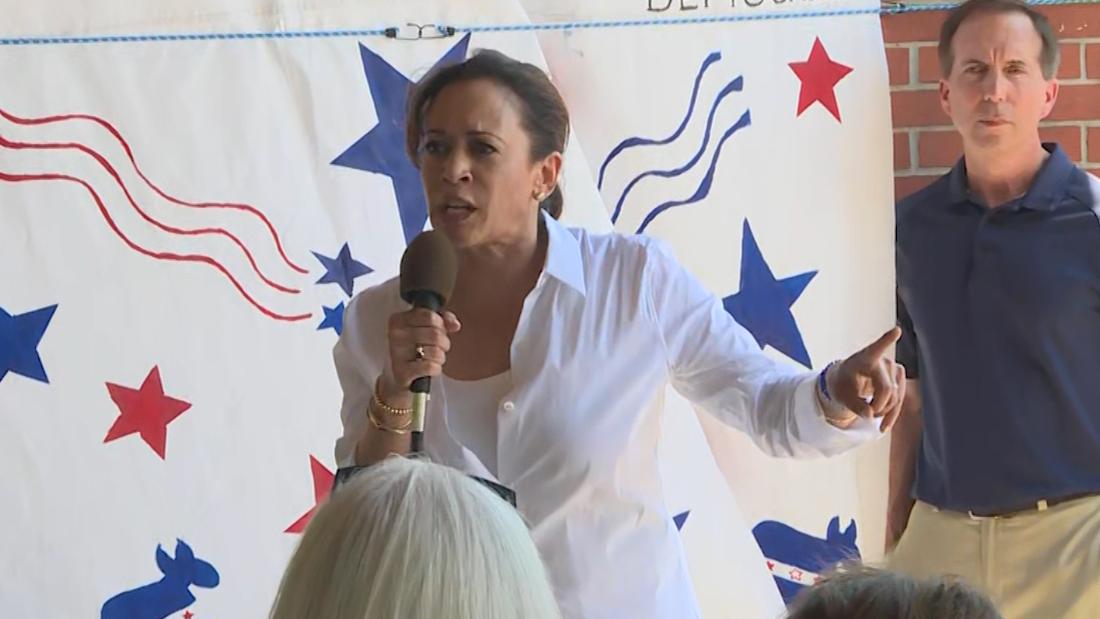 California Sen. Kamala Harris unveiled a $100 billion plan to invest in black homeownership -- a proposal the 2020 presidential candidate said that, if elected, would set in motion her broader plan to tackle the US racial wealth gap.