Because of a melee in the stands...
"East St. Louis School District 189 released the following statement:
"While the investigation is still ongoing, it has been confirmed that members of the Flyers track team contributed to the escalation of the altercation at the meet held on May 9, 2018. Therefore, we are ending the boys' track season immediately. Further consequences will be given to individuals involved in the incident, in accordance with our discipline policy. Our Code of Conduct outlines expectations of student behavior; the actions that some student athletes engaged in on May 9th do not uphold our values. Hopefully, this will be a learning experience for all of our students and athletes.""
Track is one of a handful of paths to a bigger and better future for these young brothas. This might come back to haunt them...
East St. Louis terminates boys track season; Southwestern Conference meet canceled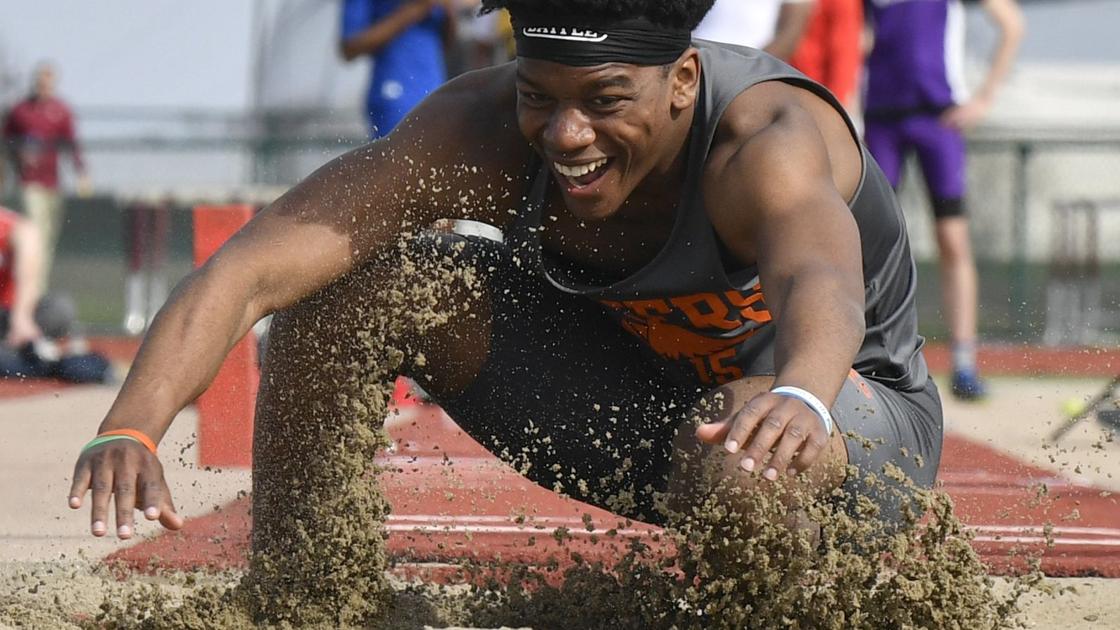 East St. Louis has terminated its boys track and field team's season two days after a fight broke out among the spectators in the grandstand at East St. Louis High's