Because it's racist, corrupt & violent… And refuses to change because racism, corruption and violence is profitable for those in power, black & white.
Fed economist: Why St. Louis lags other Midwest cities in growth – St. Louis Business Journal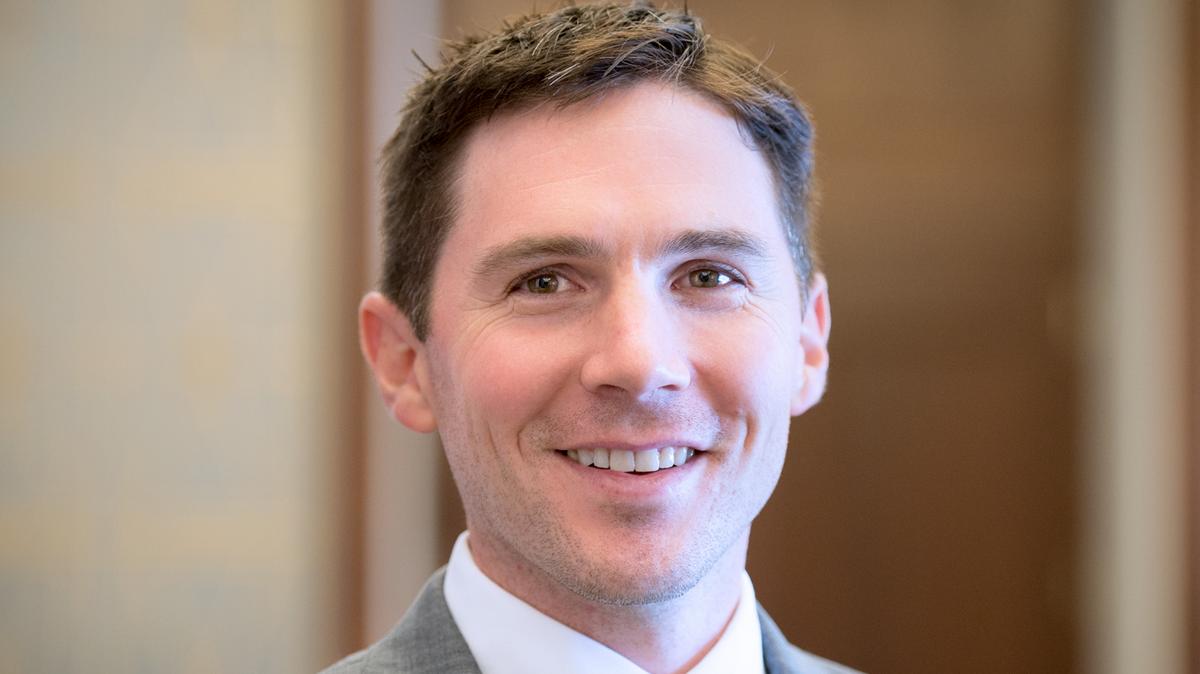 How does St. Louis' growth compare with other Midwest cities? Keep reading to find out.