"Barely two months after Missouri voters said, loudly and clearly, that state legislators' official records must be open to the public, the Missouri House on Tuesday effectively overturned that vote and declared that members can keep their records closed. Lawmakers have done this before, on other issues. What part of "will of the people" don't they understand?"
They will not subject themselves to what they subject us to....
See how easy they can undo your vote?
Editorial: The Missouri House just overturned an election. The courts should turn it back.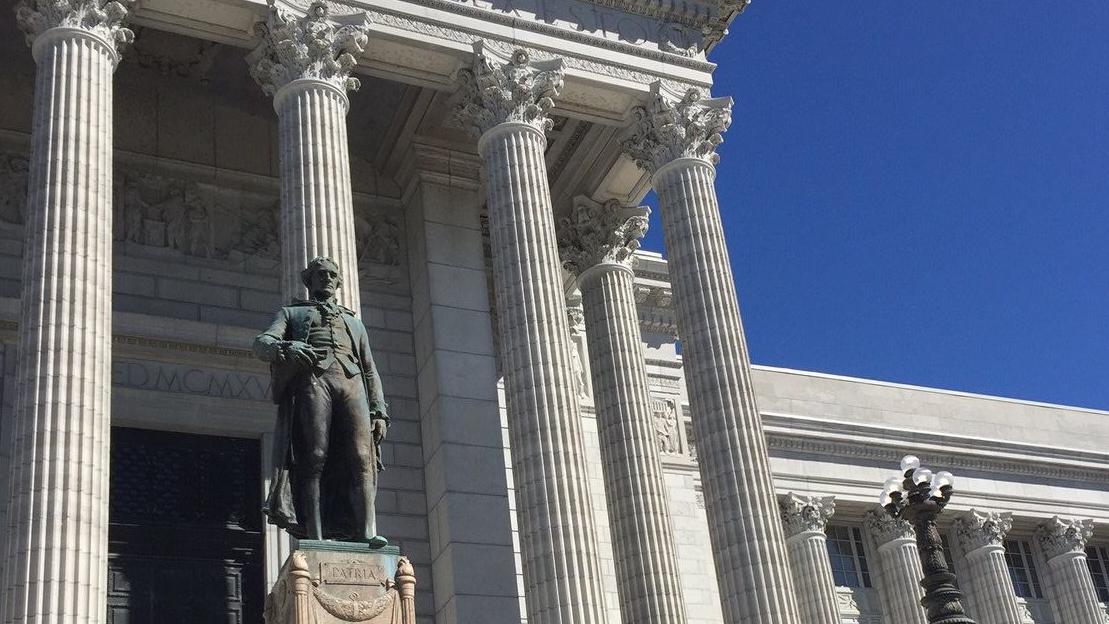 Voters last year approved a constitutional amendment opening legislators' records. The Missouri House on Tuesday closed them again. This is an issue that goes beyond open records, to the Legislature's