"Baradaran worked with a few 2020 Democratic presidential contenders ― Vermont Sen. Bernie Sanders, Massachusetts Sen. Elizabeth Warren, and former South Bend, Indiana, Mayor Pete Buttigieg ― on their policy proposals for addressing the racial wealth gap."
While we're distracted by trying to survive, liberals continue the attempt to hijack the movement for reparations... They are constructing the narratives and anointing the "acceptable credible black voices", similar to what we saw during the House hearing on reparations.
Why The U.S. Needs To Do Reparations Now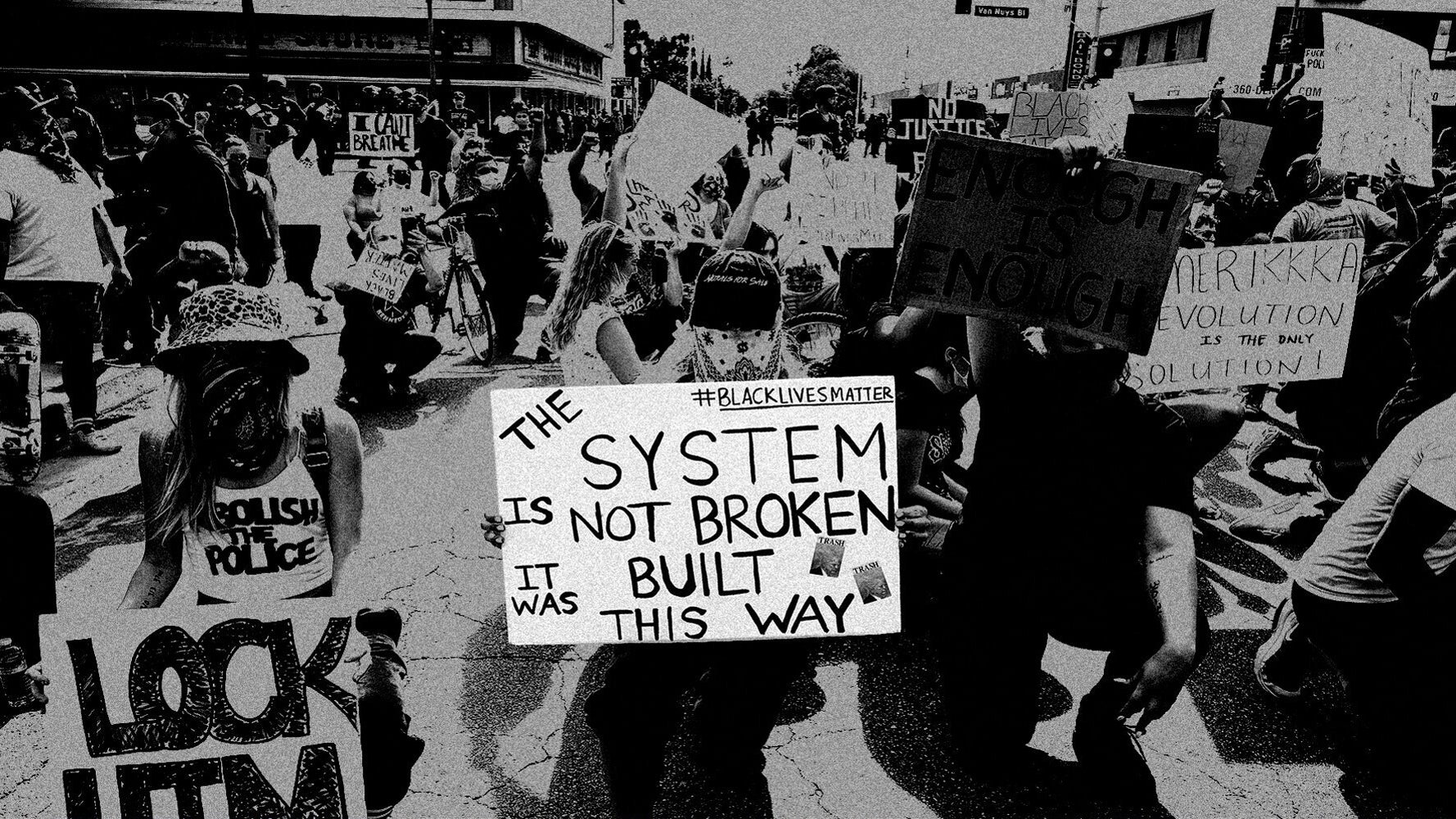 Addressing centuries of racist policy is a critical solution to today's social unrest, explains law professor Mehrsa Baradaran in an interview with HuffP...