"Baltimore's numbers are the worst in the United States on Crime and the Economy. Billions of dollars have been pumped in over the years, but to no avail. The money was stolen or wasted. Ask Elijah Cummings where it went. He should investigate himself with his Oversight Committee!" - @realDonaldTrump
Where is the lie? I'll wait.
The same can be said of most urban areas under the rule of the black misleadership/overseer class and Obama didn't say shit.
Donald J. Trump on Twitter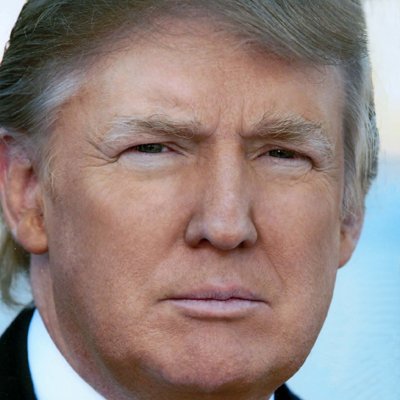 "Baltimore's numbers are the worst in the United States on Crime and the Economy. Billions of dollars have been pumped in over the years, but to no avail. The money was stolen or wasted. Ask Elijah Cummings where it went. He should investigate himself with his Oversight Committee!"