Back to the college scandal, this is what's being lost in the convo,
Rich people have always used 'charity' to cheat, that's always been what's up with their 'charitable' donations and tax write offs... but it's waaaay bigger than that fam. There's a whole nonprofit industrial complex built off wealthy 'philanthropists' and orgs that not only cheat, but exploit black deaths, pain and suffering to enrich themselves and seize opportunity from black people... from the handlers of BLM to the Clintons in Haiti, hello? Everybody is in on it while negros are completely oblivious. Everything they say is to level the playing field for us, actually benefits them while giving the appearance to benefit us. It is not a coincidence white women benefit more from affirmative action than any other group.
Enter the NCAA, because some of the students got slots reserved for athletes.
This is just the tip of a big assed iceberg, whether or not the whole iceberg will be exposed remains to be seen
The College Bribery Scam Reveals How Rich People Use 'Charity' to Cheat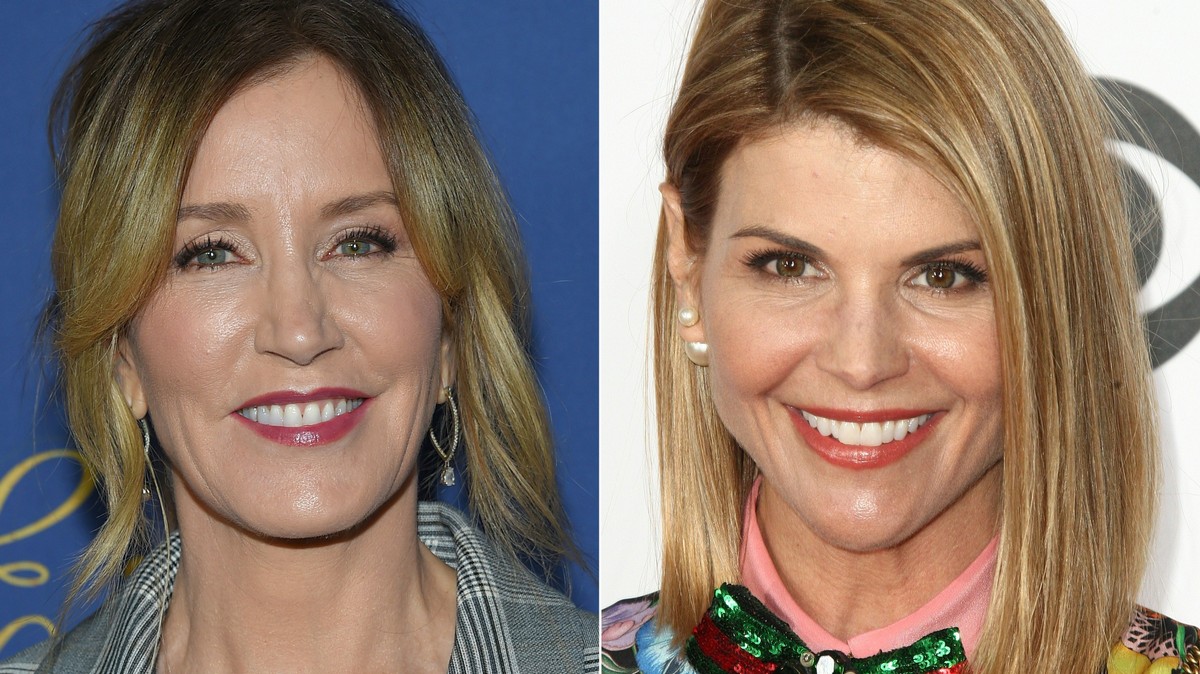 Anand Giridharadas explains how alleged payoffs to test takers and athletic coaches are part of a larger ecosystem of elite hypocrisy.