Babylon is falling...
"Covid-19 has shocked the world by the speed of its spread, but it is also accelerating another global change in the balance of power -- and not in America's favor.
Five months into 2020 and it already feels like a new era: now there is only BC and AC -- before and after coronavirus. Suddenly the dynamics of almost every single geopolitical dispute are being exacerbated by the pandemic, sharpened by the complexity and urgency of the situation."
This is the time for pause, for caution and sitting the fuck down and formulating what this looks like for black people not sinking what little resources we have into trying to salvage businesses only prolonging the inevitable.
The pandemic could reshape the world order. Trump's chaotic strategy is accelerating US losses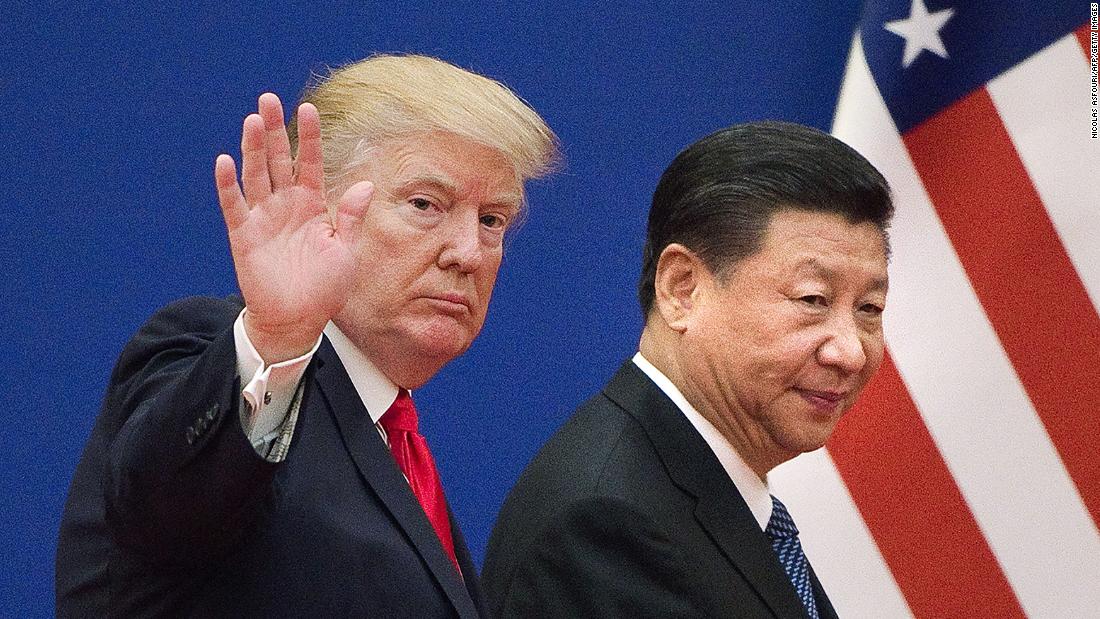 Europe outright rejected US President Donald Trump's vision of the world this week. Tensions between these historic democratic allies that have been simmering since Trump came to office three years ago have now come to a boil during the coronavirus pandemic.