"Auditor Nicole Galloway released an audit Tuesday that found flaws in how the Department of Social Services kept track of data between 2015 and 2016, making it difficult for the department to know if fraud occurs.
The report flagged millions of dollars spent exclusively out-of-state and thousands spent by people who were apparently dead or incarcerated, red flags that were often not properly investigated."
Don't be surprised when they use this report to justify cutting benefits of people who do qualify.
Missouri auditor criticizes food stamp fraud investigations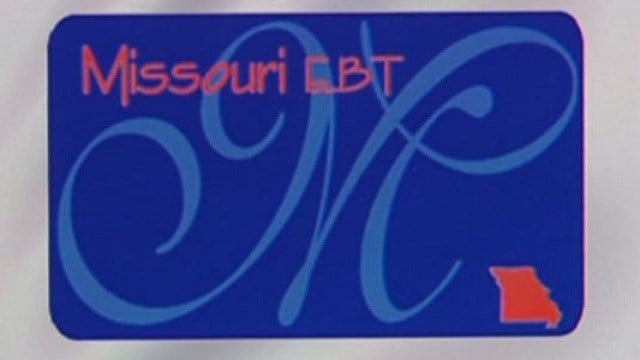 An audit has found multiple problems with how Missouri tracks fraud within a program that provides food aid for low-income families.