At first glance it's easy to be like YEAH! But when you think about it, this is a huge fuck you and a big win for Starbucks. Not only did they settle with the brothas in the Philly Starbucks incident for $1, they're now removing stores from urban areas, taking away jobs and tax dollars. They don't have to worry about you using their bathroom because there won't be a bathroom to use. They will no longer serve you in your community, they will make you venture our where you will be at the mercy of police calling Becky.
Starbucks says it will close 150 stores next year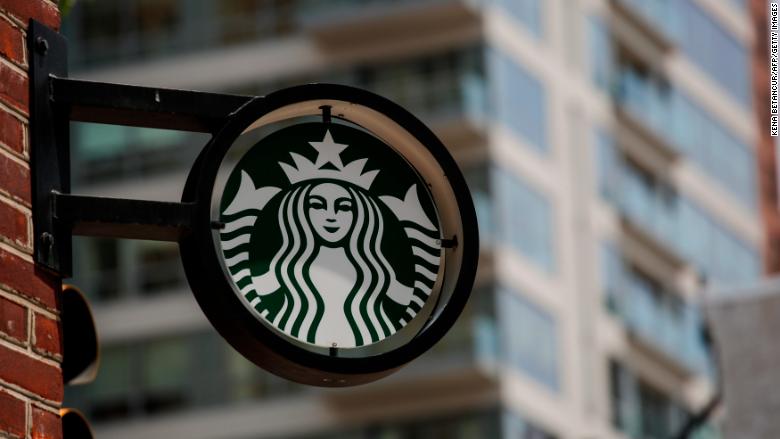 Starbucks will close 150 poorly performing company-operated stores next year, about three times as many as it typically closes.