As well as they should. How did she not know? She didn't see his furniture as soon as she walked through the door? That wasn't her first clue? She was so fixated on BLACK that she ignored these things? Did she know him? Were they involved. Did he turn her down? Was she under the influence ... something. There's more to this story.
Dallas police seeking warrant for officer after man's fatal shooting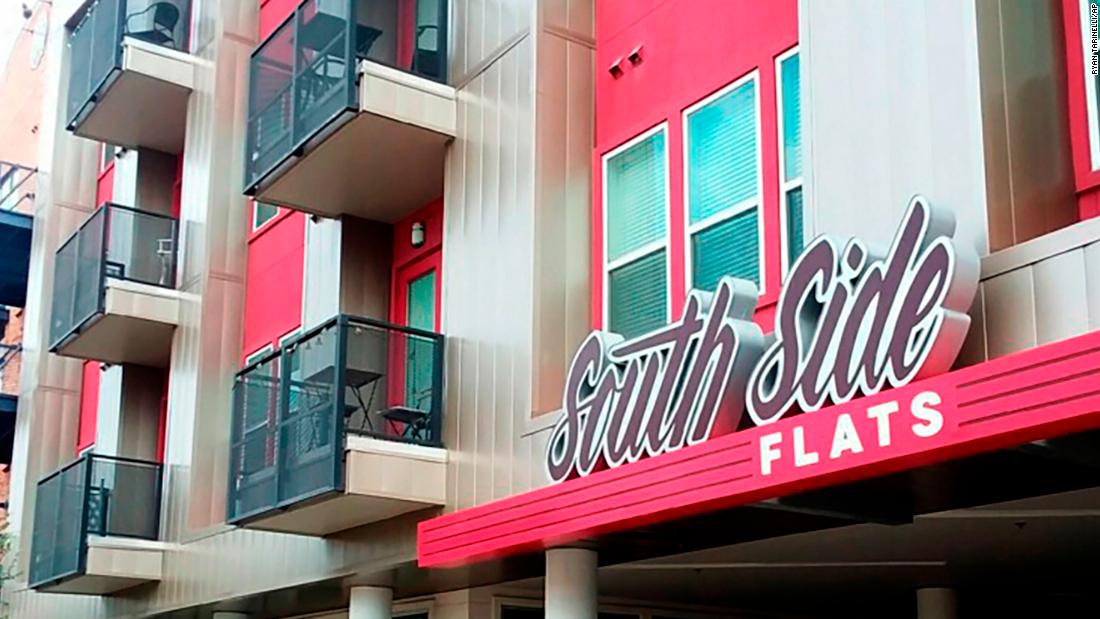 Dallas police are in the process of obtaining a warrant on manslaughter charges against a police officer who shot and killed a man after entering an apartment she mistakenly thought was her own, police Chief Ulysha Renee Hall said Friday.