As well as it should. I was one of a few talking about creating a blueprint for going after these municipalies and powers that be that control the police way back in 2014. Just because the DOJ declined to charge Darren Wilson with the murder of Mike Brown didn't mean that the descent decrees and other tactics couldn't be used to drain Ferguson dry. Ferguson brought this upon itself, 1. by caping for Darren Wilson. 2. By wasting money hiring pr & public relations firms to push back instead of reaching out to the community and trying to make amends. 3. By paying attorneys to fight the DOJ when that money could have been put to better use on community engagement. 4. By not pressuring Mayor Knowles, Wesley Bell and the rest of the Ferguson City Council to step down, allowing them to stay in position and make matters worse. And 5. Being in cahoots with white corporations/developers and black orgs/clergy that exploited the uprising for profit.
Ferguson officials say financial strain could lead to dissolution – St. Louis Business Journal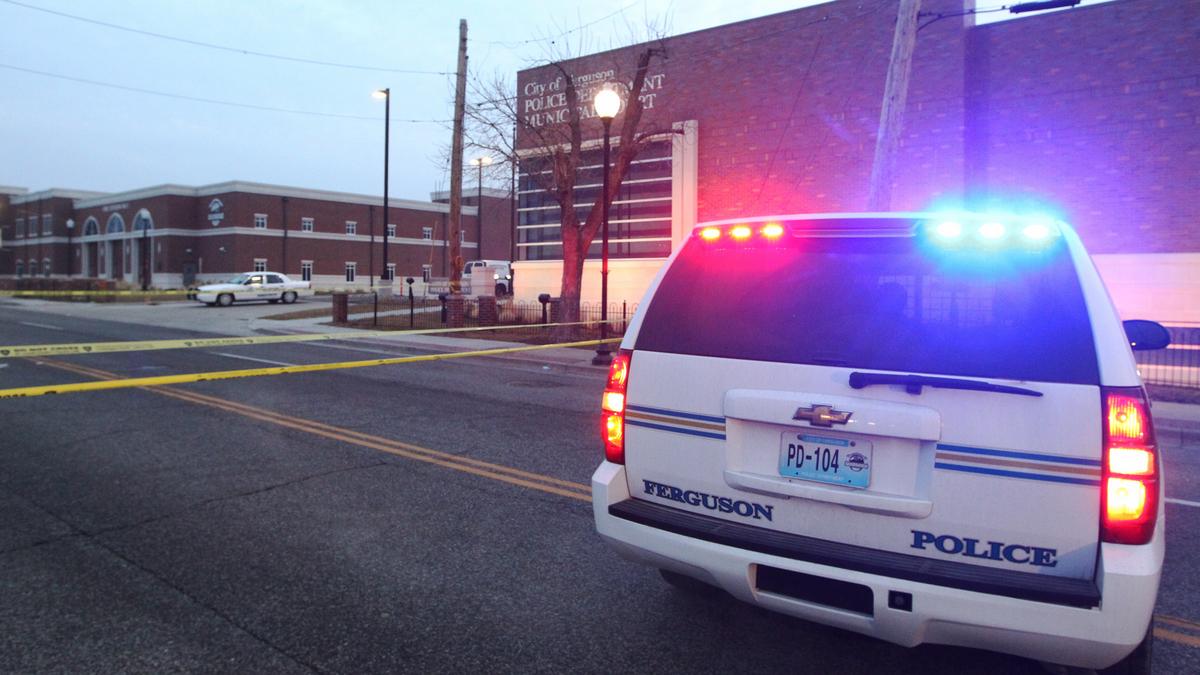 The city of Ferguson could eventually face dissolution unless heavy financial demands can be resolved, a city official told a federal judge Wednesday.